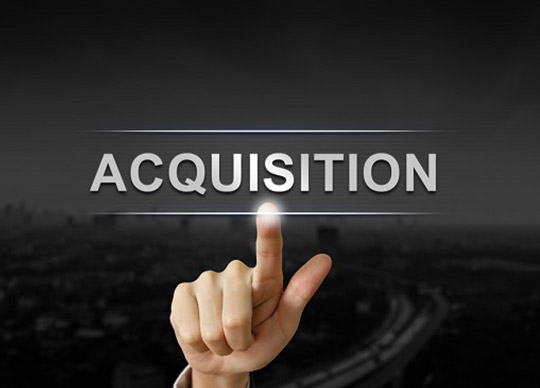 Informa Tech has announced it has signed an agreement to acquire Canalys.
The acquisition will see Informa Tech further expand its Omdia research capabilities into Channel (distributors, value added resellers, systems integrators and managed service providers) and Mobility (consumer and business devices), while creating a global platform for networking in the Channel by bringing together both Canalys and Informa Tech's Channel events franchises.
"Channel and Mobility are two incredibly exciting areas for our industry, where technology, supply chains and ways of going to market are ever-evolving. Over 70% of all business technology is sold via the Channel and this is why it is of huge importance to our customers," said Gary Nugent, CEO of Informa Tech. "Our mission with our research group Omdia is to connect the dots for our customers across the technology landscape and Canalys brings leading insight into Channel and Mobility markets on a global scale while enabling us to strengthen our presence in Asia. We also have the opportunity to accelerate global networking opportunities for our customers in Channel by combining Canalys events with our leading events brand Channel Partners."
"We are excited to join forces with Informa Tech and its leading research, events and media portfolio," said Canalys CEO, Steve Brazier. "At Canalys we have lived and breathed Channel and Mobility for 25 years while growing into other spaces such as Automotive. Now by combining with Informa Tech, and specifically leading brands Omdia, Channel Partners and Channel Futures, we have the platform to offer our clients even greater breadth and depth of expertise on a global scale. We are looking forward to working together to shape the future of technology research."
The acquisition of Canalys is expected to close in Q3 2023.