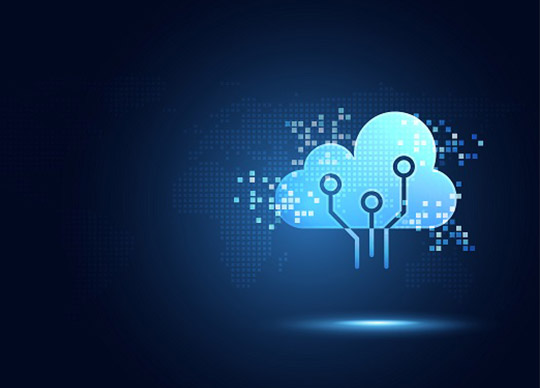 Informatica has announced early access for its next-generation Independent Software Vendor (ISV) partner program.
The company says the revamped, cloud-focused program, ISV Innovate, will provide a diverse range of ISVs with an unparalleled opportunity to showcase their products and solutions to some of the most impactful global enterprises through high-value integrations with Informatica's Intelligent Data Management Cloud (IDMC). 
"ISV ecosystems, and the talented partners they attract, are invaluable for cloud companies like ours to accelerate platform and revenue growth, scale demand, and bring the latest complementary innovations to our customers. Now, we are ready to build a vibrant ISV program on top of our foundational IDMC platform, one that'll broaden the capabilities for our customers with new verticals, use cases, and solutions, and give our partners the chance to participate in the most diverse cloud data management ecosystem in the market today," said Rik Tamm-Daniels, GVP, Technology Alliances at Informatica. 
Access to more data and broader data management includes:
"Through our partnership with Informatica, IDMC Master Data Management service users can effortlessly connect to and seamlessly integrate ZoomInfo's comprehensive and accurate business data, unlocking unparalleled customer insights," said Amit Rai, SVP OperationsOS Business, Solutions Engineering, & Data Services at ZoomInfo. "For our joint customers, it's a huge win, as they can leverage ZoomInfo's extensive dataset to enhance their customer targeting, personalise their outreach efforts, and make well-informed decisions. This collaboration empowers businesses to stay ahead of the competition and achieve remarkable success."