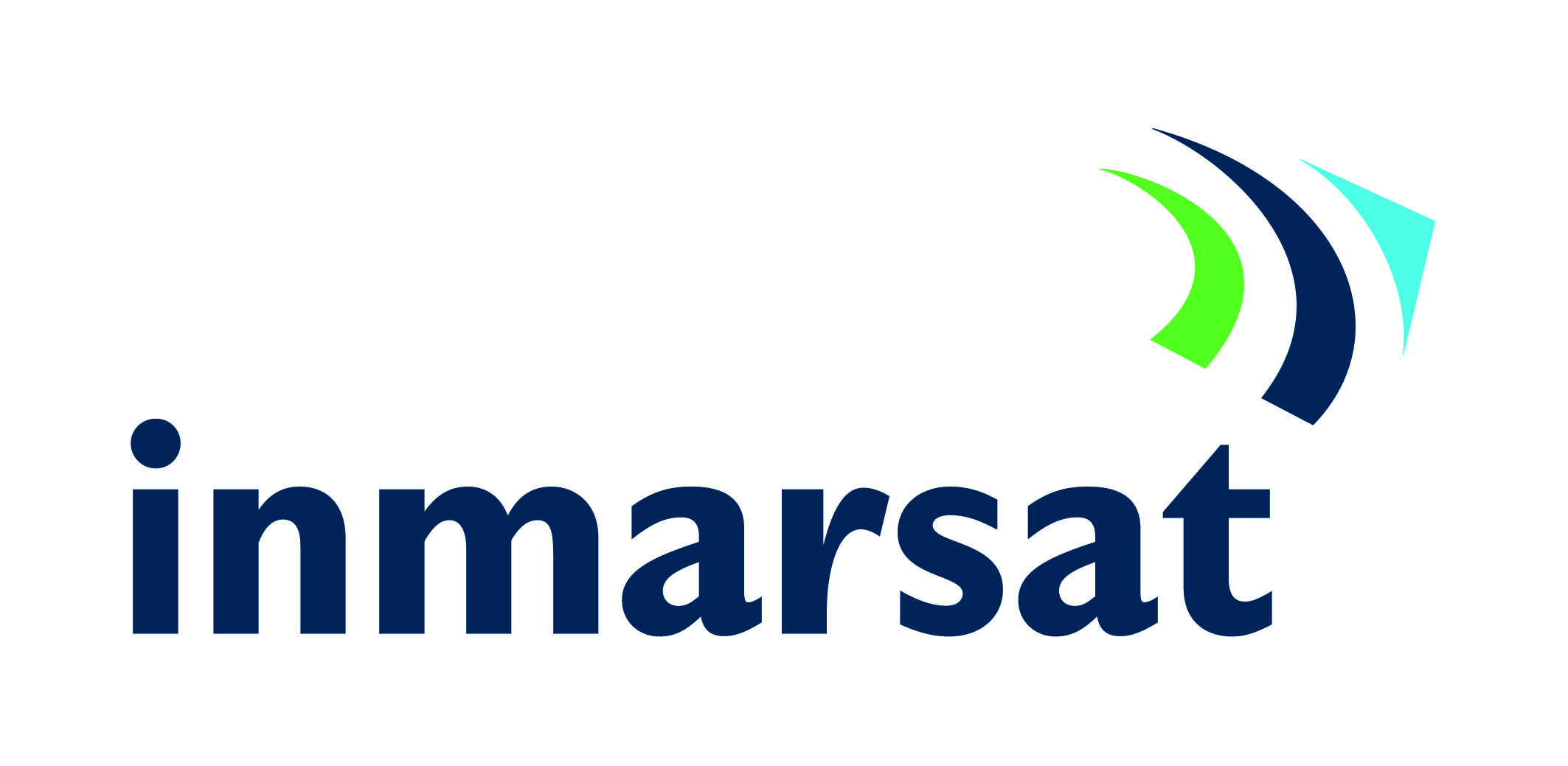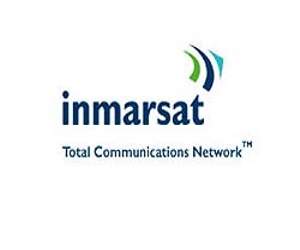 Inmarsat, the leading provider of global mobile satellite communications services, has marked another important milestone in China with the opening of its first office in the capital city of Beijing. Located at the Kong Gang Industrial Park in Shun Yi District, the new office demonstrates Inmarsat's commitment to the Chinese market and cements more than three decades of partnership with the world's second largest economy.
Inmarsat's executive Chairman, Mr Andy Sukawaty and Chief Executive Officer (CEO), Mr Rupert Pearce, attended the official ceremony in Beijing and were joined by partners and customers in celebrating the opening of the new office.
China was one of the 88 countries that founded Inmarsat in 1979 as an international, intergovernmental organisation, providing global safety and distress communications services for the maritime community. Today, China is one of the biggest markets for Inmarsat's mobile satellite-based voice and broadband services, delivering double digit growth in the last five years.
"Inmarsat has a strong and enduring history with China; one that spans all 35 years of our existence. With a dedicated local team collaborating with our trusted partners, we look forward to strengthening our commitment to offer world-class satellite communications solutions that are tailored for the Chinese market," said Mr Andy Sukawaty, executive chairman, Inmarsat.
Demand for satellite communications services in China is rapidly growing, fueled by connectivity requirements in many sectors including aviation, maritime, media, oil & gas, and government. Inmarsat is also recognised by the central and provincial governments in China as 'the standard' for first responder communications during emergencies and natural disasters.
Inmarsat works through partners in China, primarily Beijing Marine Communication and Navigation Co. (MCN), to provide mission critical communications services to some of China's biggest multinational enterprises including Air China, China COSCO, China Shipping Container Lines, China National Petroleum Corporation, China Central Television, and Xinhua News Agency.
"Mobile satellite services are transforming communications for people across the world.  Inmarsat is at the forefront of these developments; delivering unique, tailored broadband data, voice and machine-to-machine communication capabilities for users on land, at sea and in the air on a global basis.  We are proud to be extending our operations in China and look forward to supporting our partners there in bringing the humanitarian and economic benefits of mobile satellite communications to an even broader audience," said Rupert Pearce, CEO, Inmarsat.
"We are pleased to join Inmarsat as they open their first office in China. Our partnership with Inmarsat has grown from strength to strength through the years and is based on a position of mutual respect and support. MCN congratulates Inmarsat on its increased presence in Beijing and looks forward to a closer relationship with the Inmarsat China team. Our two companies will continue to work together to deliver innovative satellite communications solutions to our valued Chinese customers," said Mr. Cao Desheng, president of MCN.
In China for China 
Inmarsat's establishment of an office in China follows the recent opening of a Satellite Access Station (SAS) in Beijing. Owned and operated by MCN, the Beijing SAS will exclusively handle all traffic from China over the Inmarsat network, enabling Inmarsat to deliver its complete range of solutions to the Chinese market.
Inmarsat is the only international satellite communications operator which has a SAS in China. This makes the company's services fully compliant with Chinese regulations and provides a strong competitive advantage.
To cater even more effectively to the unique requirements of the Chinese market, Inmarsat's Beijing office features a demonstration lab equipped with the terminals and solutions that Inmarsat has been successfully deploying across multiple industry sectors on a global basis. The lab supports product demonstrations and end-user training, and promotes closer collaboration between Inmarsat partners and their customers to develop solutions in China for China. All of the Inmarsat terminals are fully mobile – reflecting Inmarsat's unique capabilities and allowing the Beijing office team and Inmarsat partners to provide a 'fly-away' demonstration capability at customer locations anywhere in China.
China Telecom Satellite (CTS), one of the largest Inmarsat Global Satellite Phone Services (GSPS) distribution partners worldwide, also welcomed Inmarsat's expanded presence in China. Over the past 8 years, CTS has established a rapid growth in terms of its user base with close to 30,000 mobile satellite users and has become a world leading GSPS operator.
Mr Lv Junli, president of CTS, said: "As the one and only basic telecom operator who has the mobile satellite operating permit in China, CTS has been a partner with Inmarsat since 2006. Inmarsat provides full coverage, reliable and high quality satellite communication services. Focusing on the emergency communications market, Inmarsat enables CTS to provide a guaranteed means of communications to many government emergency customers. In terms of expanding in the marine fishery market, Inmarsat helps CTS provide communication services to many fishing fleets at all times and places. CTS is also taking up the Universal Service Obligation and delivering vital telecommunications services to western China's most remote, rural communities."