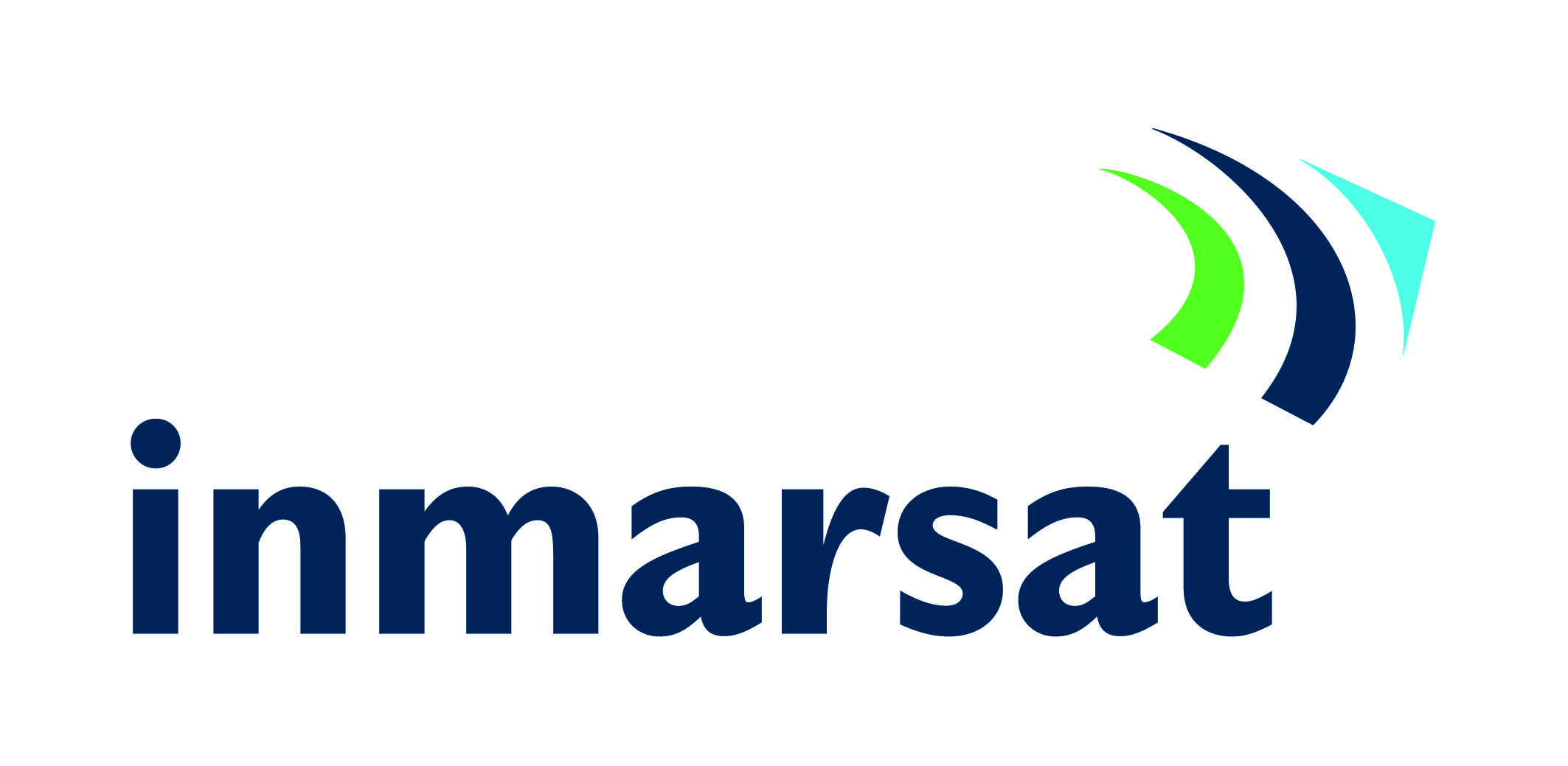 CommunicAsia sees first live demonstration of smart connectivity service .  IsatHub set t o inject a new lease of life into smart phones and tablets .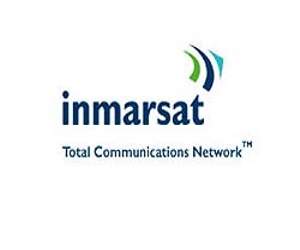 18 June 2014: Inmarsat is set to deliver a new lease of life for smart device users on every continent with the introduction of its innovative IsatHub service. Scheduled for commercial launch in August 2014, the new service will be the most powerful, portable solution available for connecting smart devices when beyond the reach of terrestrial mobile and fixed networks. However remote the location, the IsatHub service will enable a user to talk, text, access the internet and apps using their own smart device.
IsatHub is receiving its first live public demonstration at an exclusive global preview at CommunicAsia 2014 in Singapore.
When commercially launched in August, the new service will be accessible via the Wideye iSavi terminal from AddValue. A small, lightweight terminal ( less than half the size of a standard laptop ), iSavi can connect to any iPhone, iPad and/or iPod Touch or Android device via WiFi. Using the IsatHub control app on their smart device, users can gain access to the IsatHub service, allowing them to use both its data capabilities and dedicated high-quality voice line.
Once the IsatHub connection is established, it will provide a personal and secure network up to 30m (100ft) from the terminal. The control app has additional features such as set-up assistance, full control over additional device access, as well as visibility of data usage from each device sharing the IsatHub connection.
The IsatHub voice app enables users to make and receive voice calls on their device via IsatHub's dedicated high-quality voice line, as well as sending and receiving text messages, even if the device is for WiFi use only. The IsatHub control app and voice app can be downloaded from the App Store or Google Play.
"You could be a thousand kilometers from the nearest mobile network and still connect to the rest of the world for applications ranging from video calls to accessing your emails," said Drew Brandy, Vice President of Strategy & Development, Inmarsat Enterprise, who is attending IsatHub's live demonstration in Singapore. "For companies, this means that employees can stay productive and in contact regardless of whether they are in a mobile signal 'blackspot' or the middle of a desert. For private users, IsatHub means that experiencing an adventure – from the Amazon to the Andes – can be shared with family and friends in real time."
IsatHub features the highest data rate of any equivalent service with standard IP data up to 240/384kbps (send/receive), in addition to a dedicated, high-quality voice line.
IsatHub connects to the outside world via the award-winning Inmarsat-4 (I-4) constellation, which is used by governments, businesses, broadcasters, humanitarian agencies and many others, to ensure voice and data connectivity on land, at sea and in the air right across the world. The Inmarsat-4 fleet of satellites operates globally, except for extreme polar regions, with an average availability of 99.9 per cent.
Ronald Spithout, President, Inmarsat Enterprise, said: "No other mobile satellite operator can offer this performance and reliability in global smart device connectivity. As an organisation, we are dedicated to bringing voice and data connectivity to those regions not supported by costly terrestrial networks. IsatHub is a further advance and brings our space-based 3G network to more users than ever before."