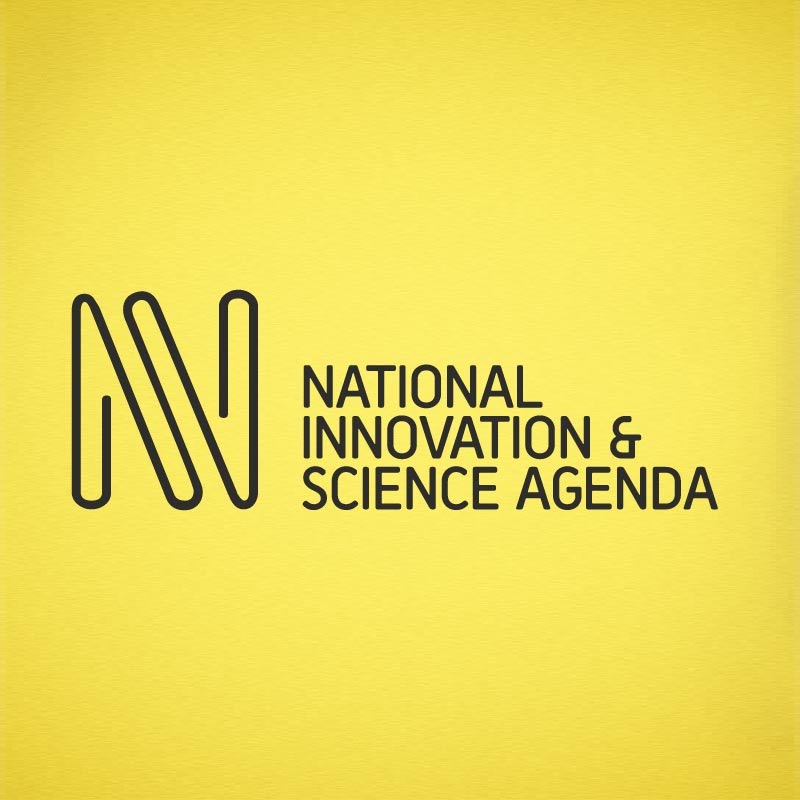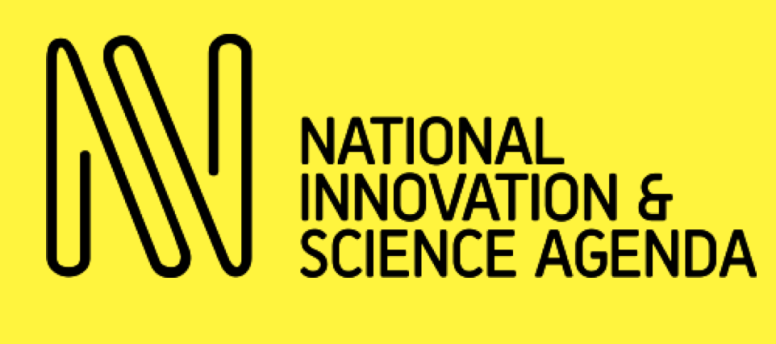 The Government's National Innovation and Science Agenda represents an important step on the path to a more innovative and entrepreneurial economy, according to Assistant Minister for Innovation Wyatt Roy.
Mr Roy said the Agenda would help transform Australia's innovation landscape in four key areas: culture, capital, talent and co-operation.
"Better tolerating risk and failure is essential to developing entrepre­neurial spirit and culture," Mr Roy said.
"We also need new approaches to help attract that early-stage capital vital to Australian startups succeeding.
"We must encourage the best and brightest from around the world to help build our innovation ecosystem. And we must inspire greater co-operation between research, business and government on the commercialisation of our great ideas."
Mr Roy said an important part of the package was new support for startup incubators.
"We are backing incubators, which play a crucial role in the innovation ecosystem, with almost $11 million in funding to ensure startups have access to the resources and networks they need to turn their ideas into reality," he said.
"We want innovators and entrepreneurs to grow and break into new markets.
"Our support for incubators, among other great measures in the Agenda, will help put Australia on track to becoming a global hub of innovation.
"A more innovative Australia will maintain our high standard of living, keep the nation competitive and create jobs and new opportunities for all Australians."
More information on the NISA is available at www.innovation.gov.au