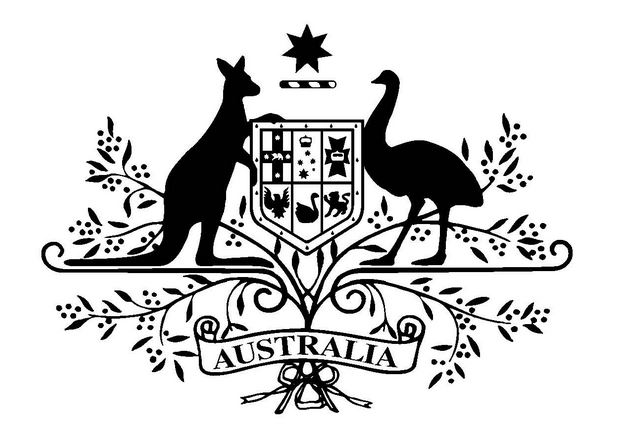 Bolstering Australia's innovation sector was one of the key topics on the table when Minister for Industry, Innovation and Science Christopher Pyne met with Israel's Prime Minister, Mr Benjamin Netanyahu, in Jerusalem on the 14th of December.
Minister Pyne said the meeting this time was timely, given the very recent release of the Government's National Innovation and Science Agenda, which included a $36 million global innovation fund to create strategic links with key economies around the world. A highlight of the fund are five 'landing pads' for start-up entrepreneurs, one of which will be located in Tel Aviv.
"Israel has one of the highest concentrations of innovation and entrepreneurship in the world," Mr Pyne said.
"Many countries, including Australia, are now looking at what they can learn from Israel's experience and I hope the talks with Prime Minister Netanyahu this time will help us as we build a reinvigorated Australian economy based on innovation."
"Australia has a lot of similarities with Israel, including its educated workforce and small population. But when it comes to start-ups and commercialising research, we are failing to keep up.
"The Australian Government is proud of the friendship we have with Israel. We value the people-to-people links and the commercial and diplomatic ties we share.
"But we also value our educational and research ties, which have never been more important, given Australia's new emphasis on innovation.
"Israel has a remarkable rate of success in commercialising innovation and turning bright ideas into viable commercial outcomes," he said.