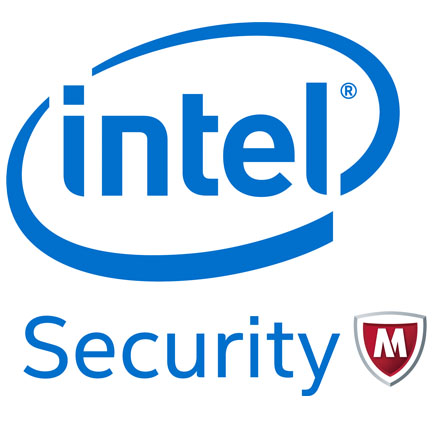 Intel Security has announced the results of its ninth annual Most Dangerous Celebrities list, revealing that Nicole Kidman, Jessica Mauboy and Dr Chris Brown are the riskiest Australian names to search for online.
With digital privacy becoming harder to protect in our constantly switched on world, cybercriminals are always looking to take advantage of consumers interest around popular culture and celebrity gossip. This year's Most Dangerous Celebrities study highlights the ways in which hackers achieve this, such as by enticing curious browsers to websites loaded with malware, which enables them to steal passwords and personal information.
This year, the celebrities who expose internet browsers to the largest threat of viruses and malware includes:
Australian Top 10 with the highest percentage of risk:
Nicole Kidman – 12.5%
Jessica Mauboy – 12.4%
Dr. Chris Brown – 11.4%
Iggy Azalea – 10.7%
Toni Collette – 10.4%
Mel Gibson – 10.3%
Keith Urban – 9.6%
Hugo Weaving – 9.4%
Kylie Minogue – 9.2%
Rachael Taylor – 9.0%
Global Top 10 with the highest percentage of risk:
Armin van Buuren – 17.92%
Luke Bryan – 17.64%
Usher – 16.67%
Britney Spears – 16.39%
Jay Z – 15.83%
Katy Perry – 14.86%
Amy Schumer – 14.72%
Betty White – 14.03%
Lorde – 13.61%
Nina Dobrev – 13.19%
For more information on the study and tips for how consumers can stay safe while searching online please find the link below.
Intel Security Names Kidman, Mauboy And Bondi Vet The 'Most Dangerous Celebrities' In Australia