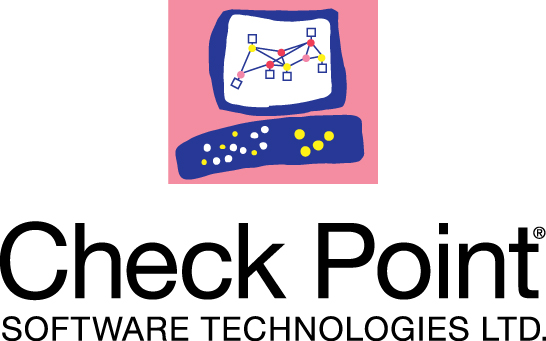 Check Point® Software Technologies Ltd. , the worldwide leader in securing the Internet, has announced the availability of Check Point Capsule, a complete mobile solution that offers unparalleled protection for business data and mobile devices, everywhere.
In Check Point's 2014 Mobile Security Survey, which surveyed over 700 IT professionals around the world including 100 IT professionals from Australia and New Zealand, over half of the respondents managed business data on employee-owned devices. Nearly all (98%) respondents expressed concern about the impact of a mobile security incident on their organisations, and 82% of the security professionals surveyed expected mobile security incidents to rise in 2015.
The massive surge in mobile device usage within businesses continues to challenge IT and security teams, as they face the increased complexity of mobile security management and are at greater risk for data loss incidents. Check Point Capsule addresses these challenges by offering a complete mobile solution that ensures seamless security regardless of where the data or device goes.
"The Check Point Capsule is an exceptional extension of our industry-leading enterprise security solutions. Protection of information, regardless of device or location, is a clear necessity for all organisations and we are excited to offer a multi-layer mobile solution that is both seamless and secure," said Kurt Hansen, managing director for Australia and New Zealand at Check Point Software Technologies. "With Check Point Capsule, an organisation has unmatched security that goes on any device and on any document, everywhere."
The Check Point Capsule is a single solution that offers multi-layer security which includes:
Secure access to work: Protect business data on mobile devices, without having to manage the entire device. The Check Point Capsule creates a secure business environment and separates business data from personal data and applications on mobile devices. This enables users to securely use business applications through a simple user interface, where users have one touch access to corporate email, files, directories, corporate contacts, and calendars, without affecting their personal data.
Safe business documents: Prevent internal and external data leakages by attaching security that travels with the document. The Check Point Capsule secures business documents everywhere; authorised users can access a protected document seamlessly and transparently on any device.
Protection from threats everywhere: Extend the corporate security policy to protect devices from threats when outside of the corporate network. The Check Point Capsule scans all traffic from mobile devices in the cloud and prevents access to malicious files and websites, bot damages, and other cyber threats. This cutting-edge security supports various device platforms and operating systems including iOS, Android, Windows and MacOS.
"Organisations are increasingly reliant on mobile devices for BYOD and business process improvement, but mobile security continues to lag behind. Point tools provide some help for IT operations but they don't provide a true enterprise-class mobile security solution. Check Point Capsule is a refreshing alternative that may actually bridge the enterprise mobile security gap," said Jon Oltsik, senior principal analyst at Enterprise Strategy Group. "Check Point Capsule is one of few mobile security products that provides threat prevention, document-level data security controls, and granular access controls that can mitigate security risks while enabling mobile business processes."
"The Check Point Capsule is an innovative next-generation mobile security solution that offers the necessary protection based on an organisation's mobile needs. The use of mobile devices on corporate networks will only continue to rise, and Check Point Capsule is an exciting extension of Check Point's industry-leading enterprise security for the increasingly mobile workforce," concluded Hansen.
For more information about the Check Point Capsule, visit: http://www.checkpoint.com/capsule/.
Availability
The Check Point Capsule is available immediately from our worldwide partners: http://partners.us.checkpoint.com/partnerlocator/