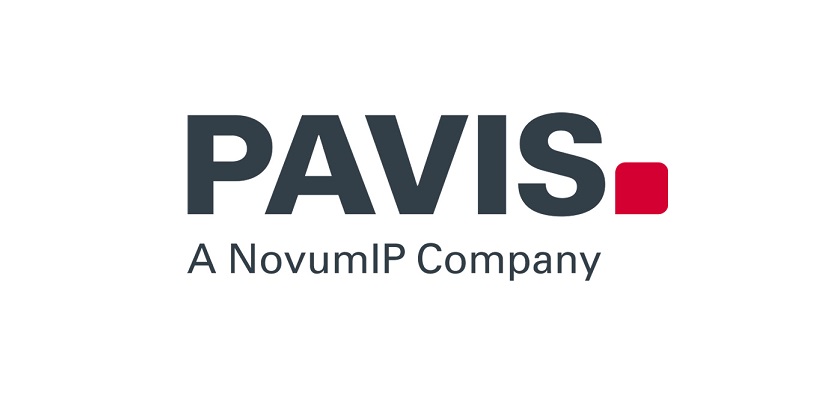 Leading European IP management provider PAVIS extends its global reach following acquisition of Swiss company IPRIS
PAVIS has acquired IPRIS, an IP management solutions company.
Since its establishment in 2004, IPRIS has been reliably supporting companies, universities and research institutes as well as patent law firms in the efficient administration of their IP portfolios, especially with regard to annuity payments. Its worldwide coverage and the ability to react flexibly to client requirements have made IPRIS a trusted IP partner. Today, with more than 200 clients in Europe, USA and Australasia, it is one of the established service providers in the field of intellectual property, managing over 30,000 intellectual property rights in over 122 countries and completing 12,000 renewals every year.
PAVIS is one of Europe's leading service providers in the field of intellectual property. It was established in 1980 by patent attorneys and globally serves 1,200 national and international corporates and IP law firms. Earlier this year, PAVIS became part of the IP services group NovumIP. NovumIP is a new breed of IP provider, providing a new approach to service delivery, through a modular approach to IP expertise and solutions. The acquisition is a consequence of internationalization and growth strategy of the NovumIP group. IPRIS will continue to operate as a separate company and Dr. Bruno H. Dalle Carbonare will remain CEO.
By joining PAVIS and the wider NovumIP group, IPRIS can additionally offer all its clients access to an extended service portfolio with immediate effect. This applies in particular to legal & consultancy services, but also tech-enabled solutions for the efficient management of intellectual property rights. In the medium term, all clients will also benefit from investments in new services and even more security and stability as a result of IPRIS joining a globally operating group.
Commenting on the announcement, Thomas Gruber, CEO of PAVIS, said:
"We are delighted to make this announcement to bring IPRIS via PAVIS into the NovumIP group, which we believe will be stronger as a result. IPRIS's focus on high-quality service and customer care was an important factor in the decision and we are excited to extend our reach to access new customers, sectors and territories. IPRIS and PAVIS operate in similar ways and both value transparency and flexibility, which we know will benefit our customers greatly. Furthermore, we are looking forward to working together with IP Pragmatics Limited and Wellspring Worldwide Inc on a broader level."
Dr. Bruno H. Dalle Carbonare, founder and CEO of IPRIS, added:
"After the vast international growth that IPRIS has undergone in the last couple of years, I am very pleased that we have found a reputable and reliable partner in PAVIS, and look forward to joining the NovumIP group. Its understanding of our business and our strong customer-focused service will help us further develop our offering and will have a very positive impact not only on IPRIS and our team, but also on our customers who will benefit from more diverse and competitive services."