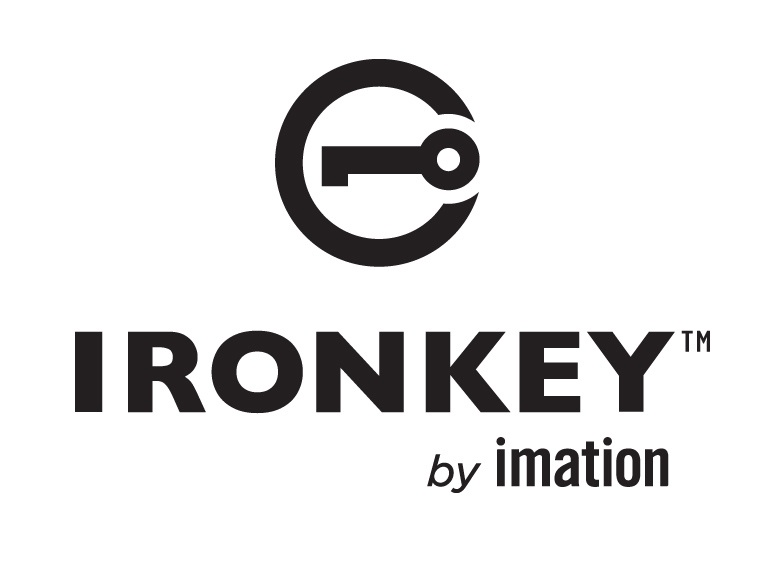 IronKey has announced the appointment of Tony Stratton as Regional Manager for Australia and New Zealand.
Based in Sydney, Stratton is responsible for growing the IronKey business and revenue across Australia and New Zealand for the IronKey Workspace and IronKey secure storage USB devices.  In addition, he will also be responsible for enhancing and managing a certified partner channel.
Stratton has more than 20 years of experience in the IT industry and joins IronKey from Sophos where he was a Senior Enterprise Account Executive with responsibility for large customer accounts throughout New South Wales.
Previously, he was ANZ Sales Manager at SME eTechnologies for five years during which time he was responsible for managing key resellers strategic relationships across ANZ and enterprise customer throughout the Asia Pacific region as well as the day-to-day sales operations of the company's corporate sales and retail teams in Australia and New Zealand.
Stratton has also worked at McAfee as Client Services Manager – Enterprise where was in charge of the region's leading accounts and at Starcom Group as Practice Director where he was responsible for inside sales and engineering staff and drove new business among both private and public sector organisations.
IronKey helps organisations ensure that employees, partners and contractors are using mobile workspaces created, secured and managed by IT.  Its flagship IronKey Windows To Go solution acts as a secure or standardised container, one in which IT can provide a monitored and controlled Windows environment to run a specific application or service such as a Citrix Client, VPN, SaaS apps such as Office 365 or a dedicated application. This allows IT to protect against key loggers or malware on the host machine and to avoid costly IT security deployment and auditing of BYOD or other unmanaged devices.
"IronKey Windows To Go devices offer Australian and New Zealand businesses and government departments the opportunity to mitigate risk while boosting productivity for their mobile workforce as well as allowing IT departments to manage encrypted devices so that they can track and ultimately destroy any data which is lost or stolen.  With data security increasingly at the top of business conversations, I'm looking forward to working with our channel partners to offer customers, whether they be a financial services firm, a health department or an education institution, a range of mobile devices with all the feature functionality they require for a safe workspace with competitive pricing all backed by the support of a robust regional channel network," says Tony Stratton, A/NZ Regional Manager, IronKey.
About Imation Corp.
Imation is a global data storage and information security company. Our products and solutions help organisations and individuals store, manage and protect their digital content. Imation's storage and security portfolio includes Nexsan high-density, archive and solid-state optimised unified hybrid storage solutions; IronKey mobile security solutions that address the needs of professionals for secure data transport and mobile workspaces; and consumer storage solutions, audio products and accessories sold under the Imation, Memorex and TDK Life on Record brands. Imation reaches customers in more than 100 countries through a powerful global distribution network. For more information, visit www.imation.com.