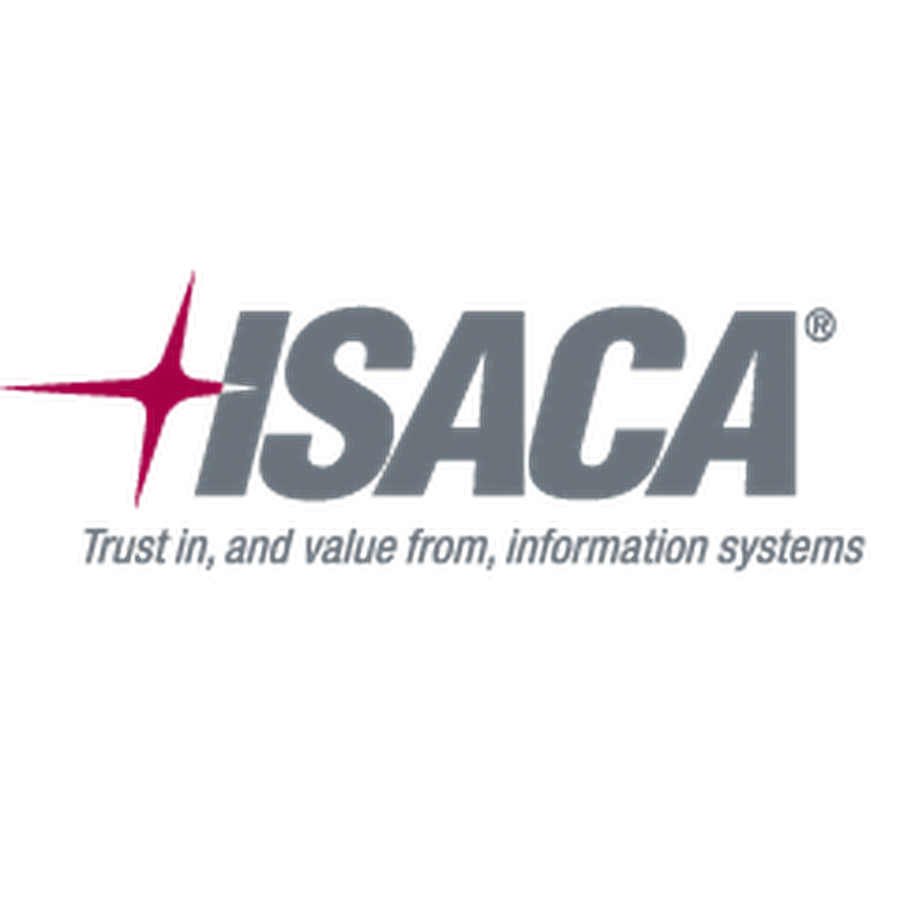 ISACA has launched two free digital tools through its Cybersecurity Nexus (CSX):
Cybersecurity Career Road Map
Threats and Controls
Navigating a Cybersecurity Career
The new CSX Career Road Map enables job seekers to personalise the tool with their name, title, experience, certifications and skills to identify job roles that closely match their qualifications. It also highlights areas for future growth and development.
"It's an employee's job market right now, with many more open cybersecurity positions than there are skilled candidates to fill them," said Christos Dimitriadis, Ph.D., CISA, CISM, CRISC, international president of ISACA.  "ISACA's CSX career tool helps individuals identify several cybersecurity roles that may be a good fit based on their current skill sets, experience and credentials, and also highlights potential areas of focus to help them advance in their careers."
Candidates can save and share their personalised road maps, and can update them for new job role suggestions as their skills and experience grow and evolve.
Identifying Controls for Top Cyber Threats
According to ISACA's January 2016 Cybersecurity Snapshot, the top three cyber threats in 2016 are:
Social engineering
Insider threats
Advanced persistent threats
The new CSX Threats & Controls tool provides cybersecurity professionals with robust content about those three threats and their associated key controls, as well seven more:
Cybercrime
DDoS
Malware
Mobile malware
Ransomware
Unpatched systems
Watering hole
In total, the complimentary tool features 72 controls.
To access the Cybersecurity Career Road Map, visit https://cybersecurity.isaca.org/csx-career-tool. To view the Threats & Controls tool, visit https://cybersecurity.isaca.org./csx-threats-and-controls.
These tools are the latest resources from ISACA's Cybersecurity Nexus (CSX), which provides knowledge, tools, training and credentials for cybersecurity professionals at every level of their careers. Recently, ISACA launched the CSX Practitioner certification, the first vendor-neutral, performance-based cybersecurity credential. Additional information on CSX is available at https://cybersecurity.isaca.org.
About ISACA
ISACA (www.isaca.org) helps global professionals lead, adapt and assure trust in an evolving digital world by offering innovative and world-class knowledge, standards, networking, credentialing and career development. Established in 1969, ISACA is a global nonprofit association of 140,000 professionals in 180 countries. ISACA also offers the Cybersecurity Nexus (CSX), a holistic cybersecurity resource, and COBIT, a business framework to govern enterprise technology.
Twitter: https://twitter.com/ISACANews
LinkedIn: https://www.linkedin.com/company/isaca
Facebook: www.facebook.com/ISACAHQ