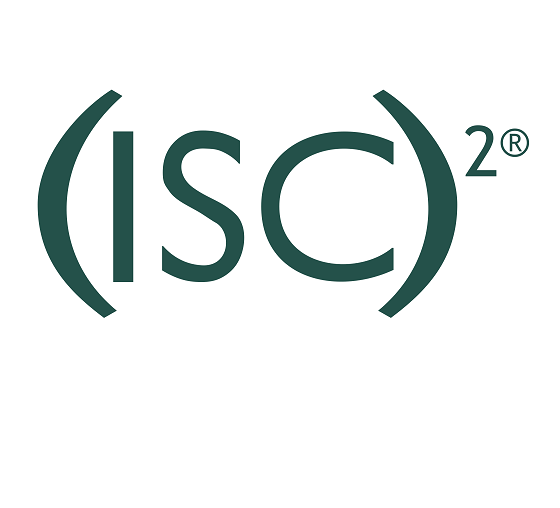 Internationally-Recognized Educator and Cybersecurity Expert Named Inaugural Award Recipient

(ISC)² ("ISC-squared") has announced that its Asia-Pacific Advisory Council Member Prof. Jill Slay AM, PhD, FACS, CP, MIEEE, Fellow of (ISC)2, CISSP, CCFP, was selected by the Australian Information Security Association (AISA) as the inaugural Information Security Educator of the Year in Australia.
Prof. Jill Slay AM is the director of the Australian Centre for Cyber Security at the University of New South Wales (UNSW) Canberra at the Australian Defence Force Academy (ADFA). She has developed cross-disciplinary teaching in cybersecurity to serve the Australian Government and Defence Force. Prof. Slay has overseen a new compulsory undergraduate course in cybersecurity for all cadets and midshipmen at UNSW Canberra.  She has motivated five Honours students from the Australian Army to carry out cybersecurity research and has undertaken the Ph.D. supervision of students conducting technical and social science research in cybersecurity. She also developed professional courses for the police, which attracted 70 students.
"I am really grateful that AISA has presented me with this award and accept on behalf of my Centre the Australian Centre for Cyber Security," said Prof. Jill Slay.
"We are very proud of Prof. Slay's achievements, as she is an outstanding educator and a role model for industry practitioners," says (ISC)² CEO David Shearer. "She is renowned for international research in the areas of cybersecurity, with a focus on cyber forensics. (ISC)2 shares Jill's vision and passion for information security education, which is helping to address the talent crunch that our industry is facing. We applaud her for her achievements and efforts that will surely inspire the next generation of cyber, information, software and infrastructure security professionals."
The Annual AISA Information Security Awards recognize and promote excellence, innovation and professionalism in information security by individuals, projects and organizations.  Members nominate candidates and vote for the winners.  The Information Security Educator is a new AISA award that recognizes an outstanding information security educator in Australia. For more details, please visit https://www.aisa.org.au/aisa-conferences/previous-conferences/national-conference-2015/aisa-awards-2015/
In addition, Prof. Jill Slay AM will be speaking on 'Developing a Cyber Skills Framework for Australia' at the upcoming (ISC)2 SecureCanberra Conference in conjunction with MilCIS 2015 on November 12, 2015 at the National Convention Centre in Canberra, Australia. For more details, please visit http://www.cvent.com/events/securecanberramilcis-2015/event-summary-e245376879a44ac2aef6ce7a814b6fe9.aspx
About AISA
The Australian Information Security Association (AISA) is an Australian representative industry body for Information Security professionals. Formed in 1999, AISA is focused on promoting awareness and understanding of information security issues in business and society as a whole in an unbiased and independent manner. More information is available at www.aisa.org.au.
About (ISC)²
Formed in 1989, (ISC)² is the largest not-for-profit membership body of certified cyber, information, software and infrastructure security professionals worldwide, with nearly 110,000 members in more than 160 countries. Globally recognized as the Gold Standard, (ISC)² issues the Certified Authorization Professional (CAPÒ), Certified Cyber Forensics Professional (CCFPÒ), Certified Cloud Security Professional (CCSPSM), Certified Information Systems Security Professional (CISSPÒ) and related concentrations, Certified Secure Software Lifecycle Professional (CSSLPÒ), HealthCare Information Security and Privacy Practitioner (HCISPPÒ) and Systems Security Certified Practitioner (SSCPÒ) credentials to qualifying candidates. (ISC)²'s certifications are among the first information technology credentials to meet the stringent requirements of ISO/IEC Standard 17024, a global benchmark for assessing and certifying personnel. (ISC)² also offers education programs and services based on its CBK®, a compendium of information and software security topics. More information is available at www.isc2.org.