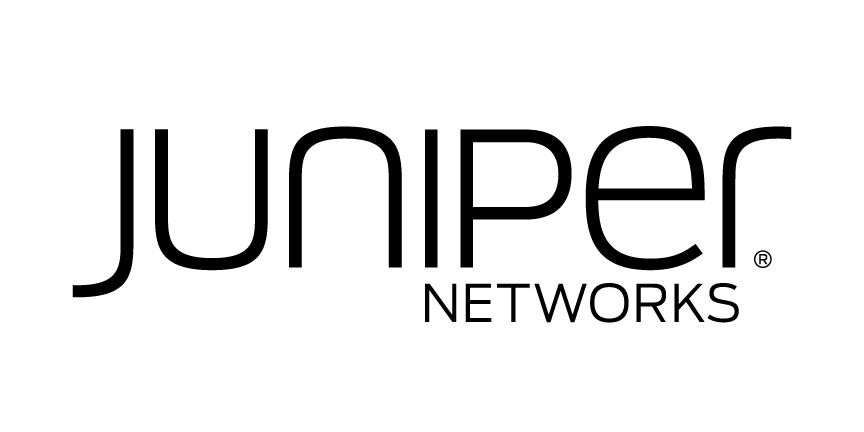 Industry's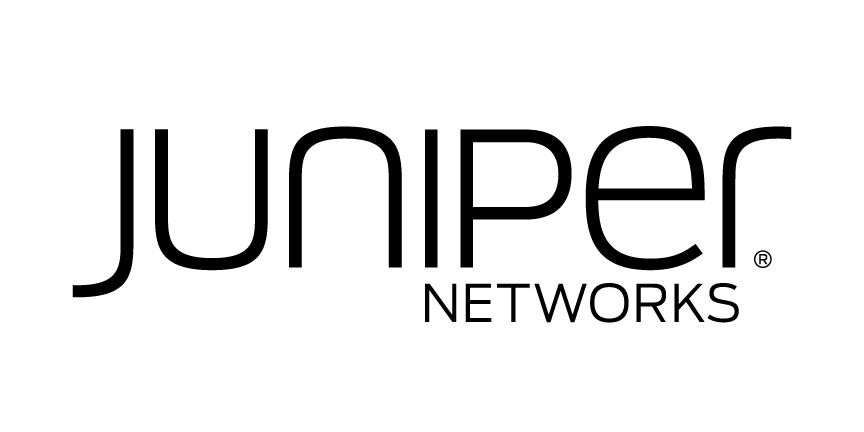 Most Compact Core Router Leverages Revolutionary ExpressPlus Silicon to Achieve Unprecedented Levels of Power Efficiency and Performance
Juniper Networks, the leader in network innovation, has expanded its Converged Supercore architecture with the introduction of the PTX1000, the industry's most compact 3 Tbps fixed configuration core router. The new two-rack unit (RU) router leverages Juniper's recently announced ExpressPlus™ chipset for performance and efficiency gains while also giving service providers a platform that is right-sized to support the evolving needs of distributed peering in order to speed access to cloud services on the network.
Insatiable consumer and business customer demand for always-on, always-available services, including enterprise applications, unified communications and other bandwidth-intensive activities, such as streaming video, has led telecom service and cloud-content providers to rethink how they architect networks for efficient service and content delivery. While some providers consolidate their peering points to a limited number of network locations, today's announcement gives customers the option to deploy a distributed peering architecture. Distributing peering sites across the network for access to cloud services improves the user experience by decreasing application response time and increasing reliability via fixed and mobile access. With the rise of machine-to-machine traffic and the advent of virtualized services becoming more distributed throughout the network, the need for increased IP/MPLS performance while maintaining cost control is in great demand.
The PTX1000, like the PTX3000 and PTX5000 core routers, leverages Juniper's ExpressPlus custom silicon for IP/MPLS performance applications. The 28-nanometer chip can drive 5x100G interfaces and leverages 3D memory architecture, which reduces power consumption and space requirements. In addition, the PTX1000 features flexible port interface options to maximize investment protection and ensure smooth upgrade cycles. With today's announcement, Juniper is building on its heritage of revolutionizing routing fundamentals by giving service providers new ways of extending scale and performance, while optimizing capital expenditures.
The PTX1000 router will be available either directly from Juniper Networks or through its global network of reseller partners in Q3 2015.
Supporting quotes
"Traditional peering models have been centralized in Internet Exchange Points driving bandwidth requirements up across the network. With the PTX1000, service providers can now distribute their peering sites down into local exchange sites or central offices, effectively pushing access closer to the content and lowering bandwidth demands across the network. Requirements such as compact size, low power consumption and high performance routing are emerging as important features for the new generation of distributed IP peering infrastructure, and the PTX1000 is a platform that service providers can use to shift workloads and applications to the cloud and on-demand networks."
-Nav Chander, research manager, IDC
"For telecom service and cloud content providers, the network is the lifeblood of their business. Juniper is always looking for new ways to ensure the network is a true competitive advantage for them. In developing the PTX1000, we recognized that these customers can increase performance while reducing operational complexity by distributing the load of serving up content across multiple peering points to deliver the high quality user experience that consumers expect."
-Paul Obsitnik, vice president of service provider marketing, Juniper Networks
Additional Resources
About Juniper Networks
Juniper Networks delivers innovation across routing, switching and security. Juniper Networks' innovations in software, silicon and systems transform the experience and economics of networking. Additional information can be found at Juniper Networks (www.juniper.net) or connect with Juniper on Twitter and Facebook.
Juniper Networks, Junos and Converged Supercore are registered trademarks of Juniper Networks, Inc. in the United States and other countries. The Juniper Networks and Junos logos are trademarks of Juniper Networks, Inc. All other trademarks, service marks, registered trademarks, or registered service marks are the property of their respective owners.