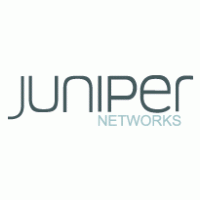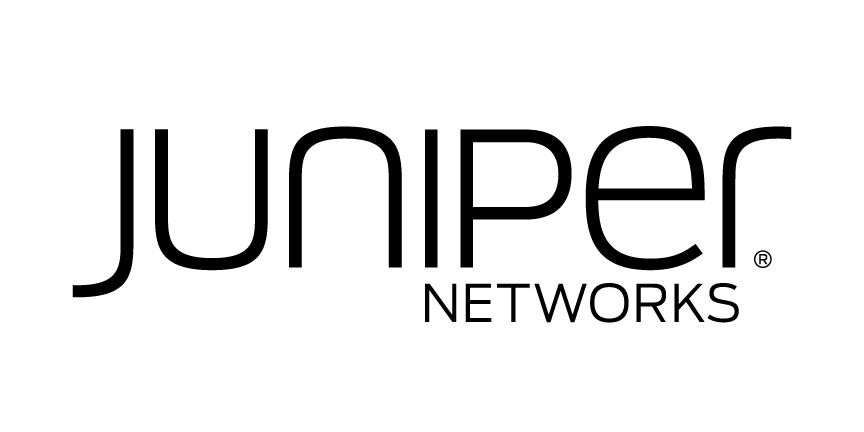 Juniper Networks has announced new solutions that will deliver unprecedented levels of network performance, automation and scale to data centres and accelerate cloud services delivery for service providers.
Juniper announced a disaggregated version of its operating system, Junos, which marks an important milestone for the company and industry as they embrace software. With the new approach, customers will have the ability to deploy third-party network services or applications directly on Juniper platforms as well as have the option to program directly to Juniper systems. The disaggregated version of the software will be available on a new line of QFX5200 switches.
Additionally, Juniper unveiled its new Cloud CPE solution that expands its existing NFV portfolio and enables service providers to quickly spin up new services faster than ever before at industry-leading scale.
Please see attached the two press releases for more information.
Juniper Networks Transforms Network Economics with Industry's Most Scalable NFV Solution
Juniper Networks Introduces Junos Software Disaggregation to Dramatically Expand Customer Choice and Network Automation