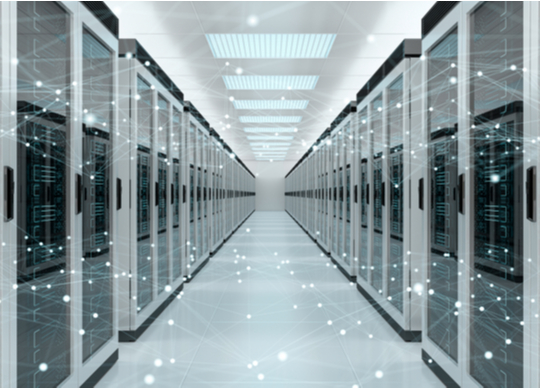 Kofax has announced the latest release of Kofax TotalAgility.
"Kofax has been instrumental in helping us harness TotalAgility for health information management, transforming the document capture processes," says Susan Marquez, Enterprise Document Management Program Manager at Cerner. "We consider it a win any time we're able to eliminate manual tasks, and the wins keep coming with TotalAgility."
Supporting this release, Kofax also continues to expand its cloud capabilities, adding data centres in Australia and Europe.
"Building agility and resilience into business operations is critical in today's unpredictable, disruptive environment. Doing so gives businesses the ability to adapt faster than the competition and create new opportunities for growth while others are trying to survive," says Kathleen Delaney, Chief Marketing Officer at Kofax. "This release of TotalAgility is unparalleled in the marketplace in its ability to provide the essential tools needed to accelerate digital transformations and create highly efficient, responsive, organizations."