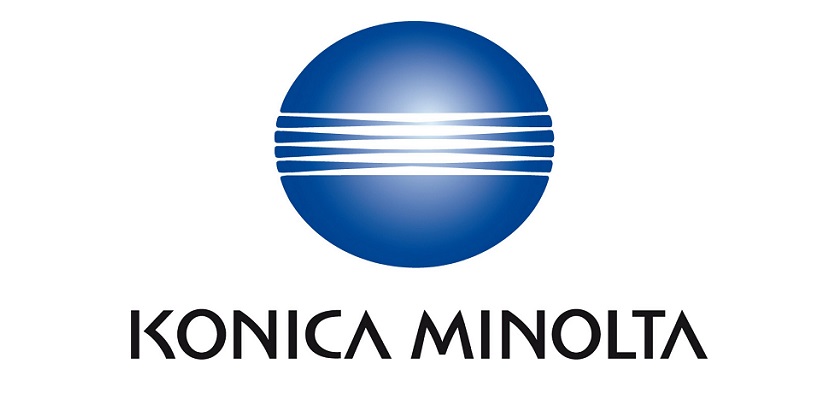 Konica Minolta has received a 2017-18 Workplace Gender Equality Agency (WGEA) Employer of Choice for Gender Equality (EOCGE) citation in recognition of its continued and deeply-held commitment to gender equality in the workplace.
The citation is aligned with the Workplace Gender Equality Act 2012, and recognises that gender equality is increasingly viewed as a baseline feature of well-managed and leading organisations.
Criteria for the citation covers leadership, learning and development, gender remuneration gaps, flexible working, and other initiatives to support family responsibilities, employee consultation, preventing sex-based harassment and discrimination, and targets for improving gender equality outcomes.
According to WGEA: "Trends among this year's recipients include entrenching organisation-wide flexible work practices, tailored parental leave policies to support use by women and men, programs to increase women in leadership, initiatives to attract women into male-dominated roles and robust analysis and correction of gender pay gaps."
Dr David Cooke, chairman and managing director, Konica Minolta Australia, said  "In an industry that has had entrenched gender bias in some roles, we're working to improve the balance so we open up opportunities for all, and benefit from the diversity of thought and perspective that comes with having men and women more equally represented. With an ongoing commitment to, and involvement with, WGEA and Male Champions of Change, Konica Minolta has in place various programs to improve equality in its workforce."
Libby Lyons, director, WGEA said, "This year, I am particularly delighted to see some of the innovative and exciting initiatives by our EOCGE citation holders on such issues as flexibility, paid parental leave, supporting women in leadership, and addressing gender pay gaps.
"I congratulate all the 2017-18 citation holders for their commitment and recognition of benefits improved gender equality can bring to their business. These employers are setting the benchmark for other Australian workplaces to follow."
Konica Minolta has a number of programs to support its commitment to gender equality in the workforce including:
Family and Domestic Violence Support Program – two weeks additional paid leave for employees experiencing domestic violence and a trained person in each branch as a go-to person that can refer victims to more help.
Additional paid parental leave – primary carers are entitled to 12 weeks paid leave independent of any government benefits, while secondary carers are entitled to 10 days paid leave.
Flexible work arrangements – to support family needs, children, or aged parents for example.
Diversity and Inclusion committee – tackling issues related to diversity and inclusion i.e. encouraging women to consider STEM roles, mentoring, and presenting in TAFE colleges.
Pay parity – a commitment to review pay structure and ensure same pay for same work, reviewed annually.
Male Champions of Change – elevating gender equality as an issue of national and international social and economic importance.
Dr David Cooke said, "At Konica Minolta, one of our key goals is to foster and maintain an organisational culture that is inclusive and fair so all people feel supported to be their whole selves at work. We will continue to champion gender equality throughout the business and draw on this experience to expand our diversity and inclusion initiatives."
About Konica Minolta
Konica Minolta Business Solutions Australia Pty Ltd is a market leading provider of integrated solutions and managed services with the power to transform business environments.
Konica Minolta works with organisations large and small to provide integrated print and content management solutions and services to improve productivity, reduce costs, increase security and achieve sustainability outcomes. Optimised Print Services (OPS) combine consultancy with hardware and software implementation and operation.
Headquartered in Sydney, Konica Minolta Australia delivers expert professional services with experienced and responsive client support, in addition to the world-class service provided through its extensive network of direct sales offices and authorised dealers.
For more information: konicaminolta.com.au/home