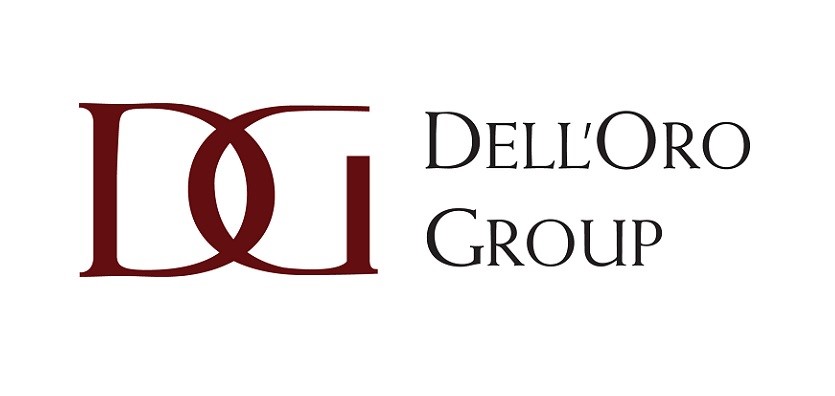 According to a recent report by Dell'Oro Group, the trusted source for information about the telecommunications, networks, and data center IT industries, large enterprises bolstered the Data Center Switching market in 3Q18. In contrast, sales to Cloud Providers slowed.
"Large Enterprises have been steadily building out their data centers and private cloud infrastructures as they strive to keep some applications and data under their own control. For example, large financial institutions and Oil & Gas companies have the sophistication and expertise to build their own infrastructure to keep mission critical workloads on premise," said Sameh Boujelbene, Senior Director at Dell'Oro Group. "We've all been focused on Cloud Providers which certainly capture the bulk of Data Center sales, but sales to this customer segment have been slowing," added Boujelbene.
Additional highlights from the 3Q 2018 Ethernet Switch – Data Center Report:
Vendors' positioning in each of the market segment we track: Cloud SPs, Telco SPs, Large Enterprises and SMBs did not change during the quarter. White Box vendors, followed by Arista, still dominate the Top 4 Cloud SPs, while Cisco dominates Large Enterprises.
The rate of decline of data center switch sales to SMB have slowed and appears to have reached a plateau, at least temporarily.
The Dell'Oro Group Ethernet Switch – Data Center Quarterly Report offers a detailed view of the market, including Ethernet switches for: server access, server aggregation, data center core, and campus core. Software is also addressed separately. The report contains in-depth market and vendor-level information on manufacturers' revenue, ports shipped and average selling prices for both Modular and Fixed, and Fixed Managed and Unmanaged Ethernet Switches (1000 Mbps, 10, 25, 40, 50, 100, 200, and 400 Gbps), plus regional breakouts. To purchase these reports, please contact us by email at dgsales@delloro.com.
Dell'Oro Group is a market research firm that specializes in strategic competitive analysis in the telecommunications, networks, and data center IT markets.  Our firm provides in-depth quantitative data and qualitative analysis to facilitate critical, fact-based business decisions.  For more information, contact Dell'Oro Group at +1.650.622.9400 or visit www.delloro.com.