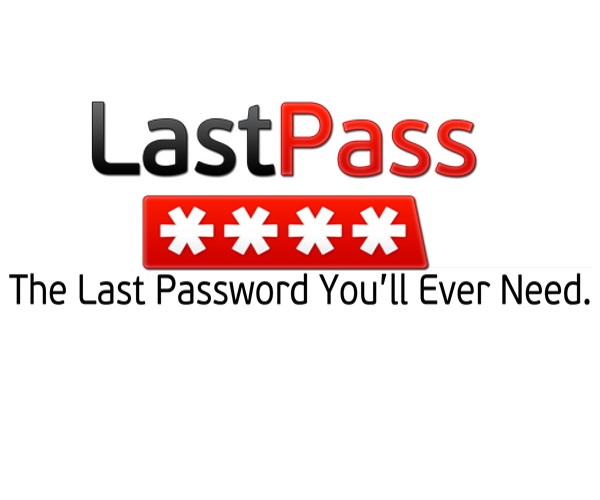 Market-leading password manager adds new emergency access, Sharing Center and more

LastPass has debuted LastPass 4.0, the latest version of its market-leading password manager. The release includes a polished and intuitive new UX, and a host of new features that further raise the bar on secure, simple password management for individuals, teams and companies.
The new LastPass 4.0 is immediately available on all browsers and platforms, including the browser extensions for Chrome, Firefox, Safari, Internet Explorer and Opera on Windows, Mac, and Linux. The new additions and improvements will also be available immediately within new versions of the LastPass mobile apps on Android and iOS.
"As today's digital consumers are tasked with a growing number of online accounts and passwords, the negative consequences of unsafe password behaviours grow too, from how we create and remember passwords to how we share accounts with colleagues and family," said Joe Siegrist, VP and GM of LastPass. "With LastPass 4.0, we set out to design an intuitive password management experience that could help both first-time users and long-time LastPass customers – personal accounts, teams and entire businesses – to more effortlessly follow and embrace password best practices while maintaining a secure digital identity."
LastPass's new UI and UX
LastPass version 4.0 features a new, elegant look and feel across virtually the entire product. The redesigned password vault, browser extension menus, and web vault at LastPass.com feature large website icons, simpler navigation, and bolder colours.
For better performance, organisation and security, new updates also include:
Large, bold visual elements with intuitive new navigation to simplify data management
A choice between "Grid" view or "List" view to streamline workflow
Quick "Add" menu in the vault, to instantly save a new site, Secure Note, Form Fill Profile or Folder
Multi-select of items in the vault to easily make bulk changes
Tools to help organise a LastPass vault and manage data, including hover menus with options to launch, edit, share or delete items
A toggle option will also give existing users the ability to switch between the previous interface and new 4.0 design for the next several months.
New Emergency Access
A new feature in 4.0, Emergency Access lets users designate trusted family, friends or colleagues to have access to their password vault in the case of an emergency. For added security, a user can require a waiting period between when an Emergency Access contact can request access to the vault and when access is granted. During the waiting period, users can decline an Emergency Access request to their vault.
Revamped Sharing through New Sharing Center
The concept of shared access to online accounts is not new, but despite the risks, many consumers still share passwords insecurely via texting, emailing, or writing passwords down in public spaces. The new LastPass Sharing Center is one central location that allows users to easily manage and share passwords in a secure, encrypted way. Whether partners need to share logins for the mortgage and paying bills, or aging parents need to share important logins with their family, the Sharing Center keeps the passwords in sync for everyone. Users can manage who has access to shared accounts and have the option to remove access at any point.
Pricing and availability:
LastPass 4.0 is available immediately to all new and existing users in the following versions:
LastPass Free: New users can get started on a personal computer, smartphone, or tablet. Includes a full-featured password manager, with unlimited password storage, automated password saving & filling, password generator, secure notes, shopping profiles, password sharing, and two-factor authentication for added security.
LastPass Premium (USD$12/year): Boost productivity with unlimited sync to unlimited devices, sync shared passwords with a Shared Family Folder, plus Premium two-factor.
LastPass Enterprise (starting at USD$24/user/year): Trusted by over 18,000 companies of all sizes to provide Identity and Access Management, combining Single Sign-On for cloud apps and secure password vaulting. Centralised oversight, automated management, and safe password sharing provide the security IT needs and the convenience users expect.
To find the latest versions of LastPass and for more information on the new updates, visit https://lastpass.com/.
Supporting details:
About LastPass
LastPass is an award-winning password manager that helps millions around the world organize their online lives. LastPass makes going online easier and safer, supporting all browsers, operating systems and mobile devices. LastPass Enterprise scales SSO and password management for teams small and large, helping IT be more secure, maintain compliance, and increase productivity of the organization. Founded in 2008, LastPass is headquartered in Fairfax, Virginia and is a product of LogMeIn (NASDAQ:LOGM). For more information, visit https://lastpass.com.