LogMeIn, Inc. has appointed Yvette McEnearney as Head of Unified Communications and Collaboration in APAC and Mark Harvey to lead the UCC Channel for APAC.
LogMeIn said the two hires are part of its global plans to market and sell products including 'GoToConnect', 'GoToRooms', 'GoToWebinar', 'GoToMeeting' on a subscription-based model through its network of channel partners in APAC.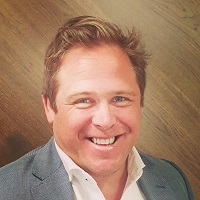 Yvette McEnearney was hired from Extreme Networks where she was responsible for the distribution landscape across APAC, having been at the company for over five years. Mark Harvey joined LogMeIn from NICE inContact where his experience included building out and managing the ANZ Channel.
"My experience in the channel has provided me with good knowledge of the business requirements and challenges faced by partners. I am pleased to bring this to LogMeIn where I can help to engage and onboard partner and assist them in delivering industry leading security communications and collaboration solutions to their customers," said Mark Harvey.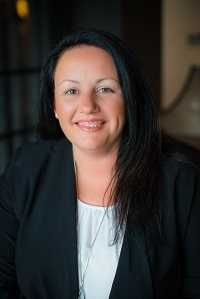 "I am extremely excited to join LogMeIn to lead the strategy and operations for our UCC business in APAC. I am looking forward to bringing my business development and vast channel experience to grow the LogMeIn business.  We will be moving to a Channel led strategy which will help our partners grow and in turn lead our team to success." said Yvette McEnearney.
"We are delighted to welcome Yvette McEnearney and Mark Harvey to the LogMeIn team," said Lindsay Brown, VP for APAC and Japan, LogMeIn.
"This is a great time to join LogMeIn.  We are experiencing enormous growth in the region and the interest in the new GoTo portfolio worldwide has increased demand for our products rapidly.  The investment in Yvette McEnearney and Mark Harvey shows that we have a very strong commitment to the market and to growing our Channel within the region."
"Leveraging the success of our relationship in the US with Telarus, we are also excited to announce that we have signed a Master Agent agreement with their Australian operation, Tradewinds.  We are more than confident this will ensure we continue to find new opportunities and new customers to support our partners and ensure the benefits of being part of our profitable channel program."