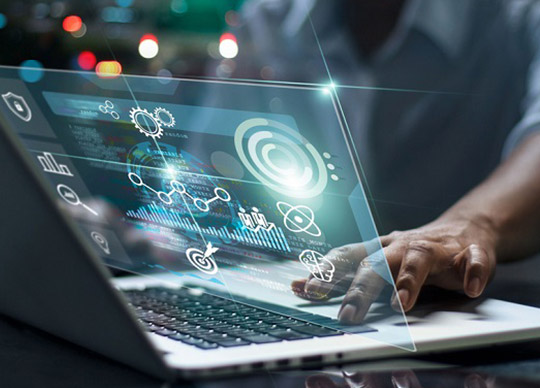 MathWorks has unveiled Release 2023b (R2023b) of the MATLAB and Simulink product families.
R2023b introduces two new products and several major updates that provide new functionality that streamlines the workflows of engineers and researchers.
Simulink Fault Analyzer enables systematic fault effect and safety analysis using simulation.
The new product performs fault injection simulations without modifying engineering designs. Engineers time or trigger faults by specific system conditions and can perform safety analyses, such as Failure Mode and Effects Analysis (FMEA), while leveraging simulation.
Simulink Fault Analyzer helps engineers create and document formal connections between faults, hazards, fault detection and mitigation logic, and other artifacts when paired with Requirements Toolbox.
"The growing complexity of design models makes simulation a critical engineering tool," said MathWorks Director of Technical Product Marketing Dominic Viens. "R2023b's new products and updates were built to simplify Model-Based Design and help engineers and researchers deliver their best work."
R2023b also includes Polyspace Test, a new product that empowers engineers to develop, manage, and execute C and C++ code tests in embedded systems.
Users can create stubs and mocks to isolate and verify components under test using the Polyspace xUnit API or a graphical test authoring editor.
Polyspace Test also lets engineers execute tests on host computers or embedded targets, automate test execution, and link tests to requirements for traceability.
R2023b also includes major updates to popular MATLAB and Simulink tools, including: