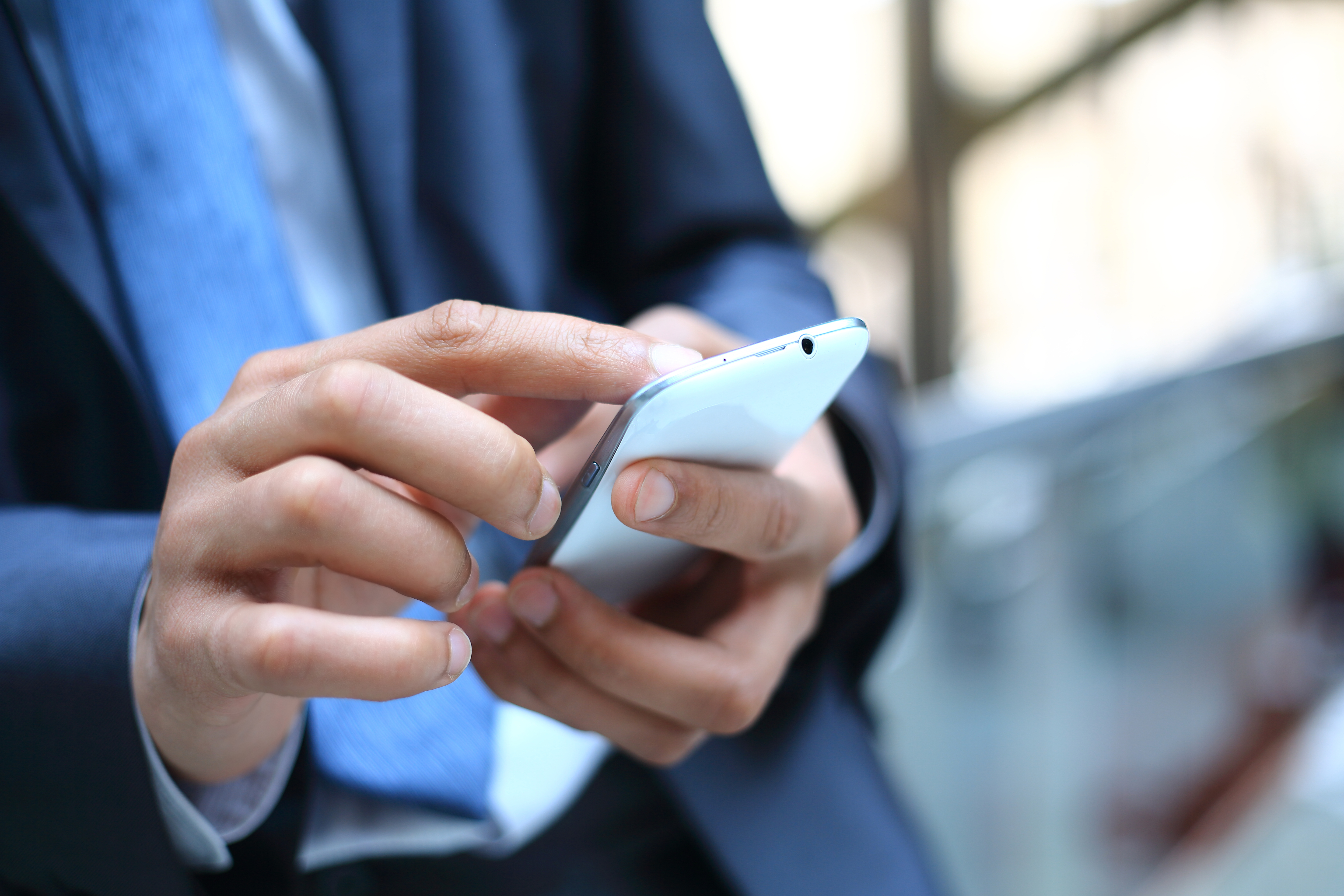 McAfee has announced a full-featured version of its award-winning McAfee Mobile Security is now available at no cost in 30 languages, as part of an Intel Corporation initiative to make security a more integrated part of the consumer experience. The free version of McAfee's security app for Android includes enhanced protection features and, for the first time, unlocks security extensions for Intel-based mobile devices, making it the most comprehensive free mobile solution for consumers on the market. McAfee also recently launched McAfee Mobile Security for iOS, which is also available free of charge.
Earlier this year at the International Consumer Electronics Show in Las Vegas, Intel CEO Brian Krzanich announced plans to offer elements of McAfee's award-winning security solutions for mobile devices for free, and today's announcement is an important milestone in that plan.
"We live in an unprecedented era of always-connected devices, where security and privacy protection are fundamental," said John Giamatteo, senior vice president and general manager, McAfee consumer business. "With free access to our award-winning mobile security product, consumers are free to experience everything this connected world has to offer, without fear of their personal information being compromised."
McAfee Mobile Security Now Available Free for Consumers
McAfee Mobile Security, available for immediate download in the Google Play Store, now offers its comprehensive, award-winning protection against privacy and security threats at no cost to consumers. According to McAfee's findings from the 2014 Love, Relationships & Technology survey, consumers are sharing and storing more information than ever, without taking the necessary steps to protect their mobile devices.
With privacy and identity in mind, McAfee Mobile Security for Android is designed to prevent privacy invasions, data loss, identity theft and device disappearances. It includes anti-theft, anti-virus, app protection, Web protection, call and SMS filtering. In AV-Test'smost recent effectiveness test for mobile security products, McAfee Mobile Security received a 100% detection score and was given a top ranking among the 30 vendors that participated in the independent test.
McAfee recently launched McAfee® Mobile Security for iOS devices, featuring a number of comprehensive protection options previously available only to Android users. Available for free, the software provides iPhone and iPad users with a secure vault for private content, secure camera, jailbreak detection, backup capabilities and more.
Enhanced McAfee Mobile Security
Android malware almost tripled from 2012 to 2013, according to McAfee's third Consumer Mobile Security Report.  The latest version of McAfee Mobile Security, including the free version, is now equipped with several new features that are designed to protect consumers against security vulnerabilities and address the problems created by lost or stolen devices. The new Wi-Fi Security feature allows users to connect to any Wi-Fi network with confidence, knowing that McAfee will alert them to any risky or non-password protected networks that they may be connecting to.
In 2012, 1.6 million Americans fell victim to smartphone theft, and stolen mobile phones cost consumers over $30 billion¹. To combat this, when there is suspicious activity such as multiple incorrect attempts to unlock the device, users can activate a new CaptureCam to snap a picture of the person holding the device. The picture, along with the location, is sent to the account owner, revealing who is in possession of the lost or stolen device. A new SOS feature will also save the last location of a device before the battery runs out.
McAfee Mobile Security now provides new kernel-level security extensions through integration with Intel Device Protection Technology. This technology helps to proactively block and secure devices from malware delivered through malicious applications and websites while minimizing impact to performance and conserving battery power, when paired with a security service such as McAfee Mobile Security.
Industry Leadership
McAfee is expanding its mobile footprint by continuing to partner with some of the industry's top global brands. Verizon and LG have just been added to its list of over 110 partners. By partnering with these leading brands, both companies are coordinating and leveraging their strengths to help keep consumers safe while connecting with their mobile devices.