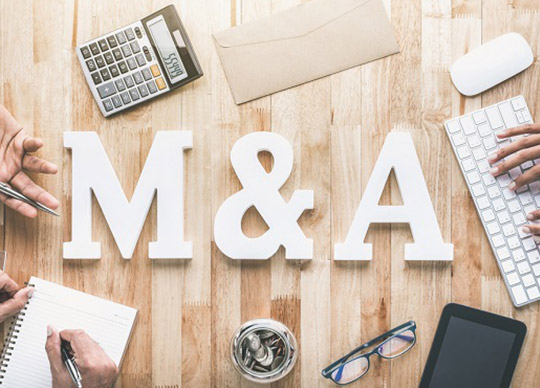 M-Files has acquired Ment. With this acquisition, M-Files will deliver document automation capabilities that enable new and existing customers to automate their own documents. Once automated, the creation of new customised documents can be completed in minutes, in full compliance with a company's own rules and best practices.
"The acquisition of Ment amplifies our ability to help organisations increase productivity and improve their bottom line by minimising time consuming, manual work processes," said Antti Nivala, founder and CEO, M-Files. "Ment's robust document automation capabilities strengthen our offerings and commitment to bring customers solutions that enable knowledge workers to work smarter and deliver significant business impact."
"I'm excited about this next step on our journey, and I am proud of our team that made this possible," said Kaisa Kromhof, CEO, Ment. "We are thrilled to join M-Files, the global leader in information management, and look forward to bringing next-generation, no-code automation to organisations across the globe. Together, we'll empower legal professionals to achieve faster throughput and increase efficiency with best-in-class document management and automation capabilities."
Ment is currently available as a standalone product or as a complement to the M-Files platform and will continue to be supported as a modular offering.
Additionally, a phased integration of Ment into the M-Files metadata-driven document management platform is underway to enhance the combined value of M-Files solutions, including M-Files Hubshare, a secure content collaboration portal. While Ment was designed to create contracts, primarily for law firms and in-house legal departments, M-Files plans to extend the offering to other industries and uses cases in the future.