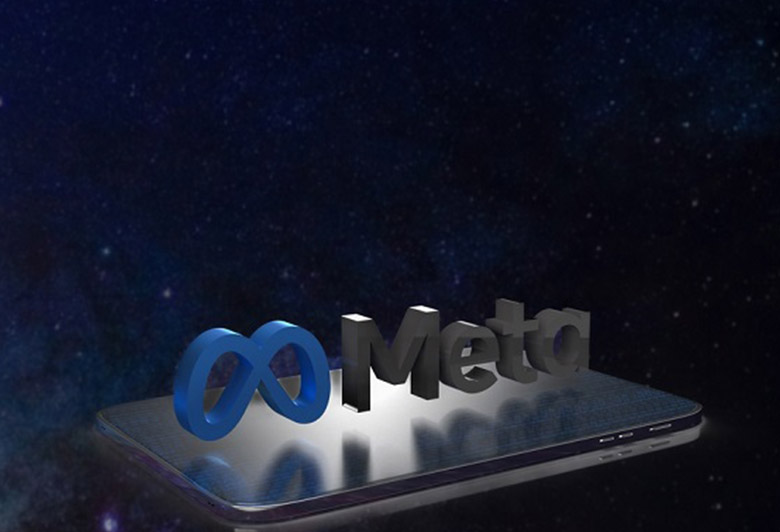 Meta and Apple have unveiled their VR and AR headsets Quest 3 and Vision Pro, respectively, at the Worldwide Developers Conference (WWDC) 2023.
Kiran Raj, Practice Head of Disruptive Tech at GlobalData, notes: "The technology landscape witnessed a pivotal moment as Meta and Apple, two industry titans, revealed their latest headsets into immersive technology. Quest 3 and Vision Pro embody the distinct strategic visions of their companies for the virtual and augmented reality (VR and AR) realm.
"While the world of VR and AR has seen its share of false starts and failed endeavors—such as the infamous case of Google Glass—it is important to recognize the unique position of companies like Apple and Meta. The lesson from the past failures is clear: product development and technology innovation need to align closely with user expectations and market readiness.
"Unlike its predecessors, Apple's loyal user base and tendency to embrace new technology are expected to provide a firm springboard for Vision Pro. Coupled with significant advancements in VR and AR technology and increased consumer readiness since past mishaps, the stage is set for more successful adoption of these immersive technologies."
Saurabh Daga, Associate Project Manager of Disruptive Tech at GlobalData, comments: "The contrasting approaches of the two firms to the VR and AR market are becoming increasingly clear. Meta's strategy with Quest 3 appears to prioritize an affordable, comfortable, and enhanced VR experience, likely aimed at engaging a wider consumer demographic. Conversely, Apple's Vision Pro is evidently designed for the upper echelons of the market, presenting a mixed reality headset replete with high-definition displays and unique functionalities such as eye tracking, hand tracking, and voice inputs.
"Meta's Quest 3, retailing at $499, exemplifies a refined VR headset design, boasting a 40% reduction in size and integrating a fresh Snapdragon chipset to bolster VR and mixed reality performances. Noteworthy enhancements include high-fidelity color passthrough, enabling simultaneous interactions in both physical and virtual domains, and an initial storage capacity of 128GB, with expansions on the horizon.
"In contrast, Apple's Vision Pro is listed at $3,499. It incorporates a dual M2 and R1 chip configuration, offers 4K resolution per eye, and includes a two-hour battery life with an auxiliary battery pack. Remarkably, it eschews traditional controllers, opting for hand tracking and voice commands, and features an innovative Eyesight display that discloses the user's eyes.
"GlobalData expects Meta and Apple to continue pushing the boundaries of VR and AR technologies. With technological advancement and growing consumer acceptance, more revolutionary features and enhanced user interactions are likely to emerge. With the maturation of this technology, the development of advanced applications in industries such as retail, healthcare, education, and security is projected."