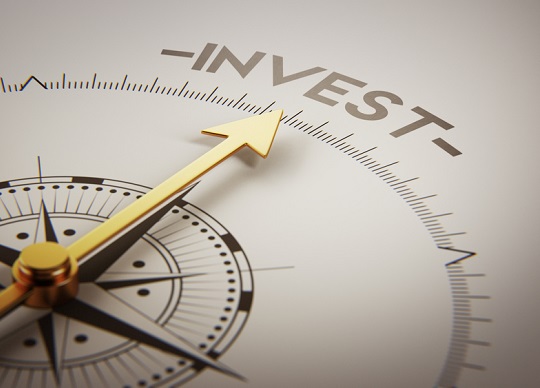 Micro Focus is making an investment in the channel for its Application Modernisation and Connectivity (AMC) portfolio. The investment supports the preferred modernisation route of each customer, whether that is mainframe-centric, cloud-first, DevOps-driven, or service-oriented, as Micro Focus maps their journey against a balance of cost, risk, and speed.
Brent Butchard, sales director – AMC, Australia and New Zealand, Micro Focus, said, "With the continuing year-on-year growth of Micro Focus' AMC portfolio coupled with the rapid increase in demand, Micro Focus has made the decision to invest heavily in the channel, funding resources at multiple partners in Australia and New Zealand. This investment will help partners scale rapidly and serve the latent demand in the market."
Davinder Sachdeva – head of alliances, APJ, Micro Focus, said, "The service integrator (SI) community has long been supporting clients with mainframe applications. With the rapid growth in demand, it made sense to help partners build in-country capacity as quickly as possible by funding resources to deliver the focus they require and demonstrate we are on this journey together. The program has received co-investment from partners and is already seeing success."
With this investment in partners combined with the many years of technical investment locally to modernise existing mainframe applications while leveraging the agility of the cloud, Micro Focus expects a dramatic improvement in the region.
Davinder Sachdeva said, "This includes the breadth of skills available to the market and speed of cloud delivery, honouring its commitment to assist organisations with their modernisation journeys."
Micro Focus provides modernisation by updating core systems based on need, so its clients gain speed and flexibility as well as a greater return on value. Micro Focus, alongside its partners, helps businesses get the most out of their existing technology, modernising continuously and incrementally, and striking a balance between business operations and innovations.