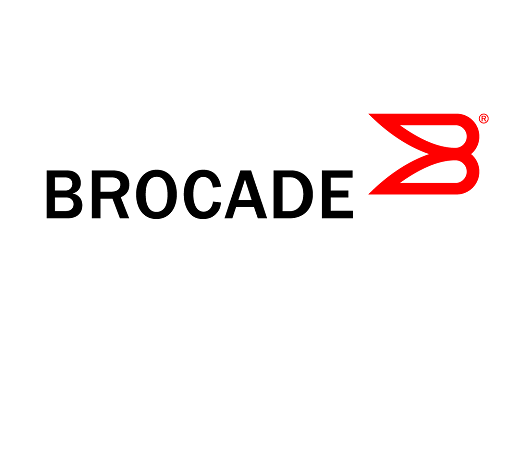 Mission-critical routing adds 700 GB to five global data scrubbing centers for network data flow

Micron21 Datacentre has extended its reliance on Brocade networking solutions to deliver new points of presence, services, and capacity to its growing global network. The continued addition of Brocade MLXe Core Routers in Amsterdam, Los Angeles, and Singapore has provided Micron21 with the basis for network transformation. On the 9th of February, the company has differentiated its offerings with a highly successful Distributed Denial of Service (DDoS) Protection as a Service offering. The offering is currently in operation at multiple high-profile Internet Service Providers (ISPs), Infrastructure as a Service (IaaS), and Web hosting companies, as well as numerous enterprise networks and government departments.
With a network from Brocade delivering at least 99.995 percent uptime, the company is also seeking to be the first in Australia to offer a Tier 4 data center facility.
Privately owned Micron21 owns the complete data center infrastructure stack, giving it full control over every aspect of its Australian data center operations, which it sells directly to corporate and government clients. Its unique communication capacity supports the secure flow of data across the world to over 1500 directly connected global networks on a daily basis, making Micron21 network AS38880 the most connected peered network in Australia. With a highly fault-tolerant site infrastructure, Micron21 can now address large DDoS attacks. With five global data scrubbing centers, data is scrubbed at the network edge as close to the source as possible. This approach helps ensure that only clean traffic flows across the network.
"Having full control enables us to do things—such as offering geographically redundant, fault-tolerant IP networking—that others find a challenge. And we're now applying that end-to-end approach to the global stage," said James Braunegg, managing director of Micron21. "We have a direct example of how Brocade networking solutions perform with the challenge to resolve a critical DDoS attack on one of Australia's major ISPs. The Brocade network underpinned our ability to have the entire ISP network up and running within 12 hours."
The Micron21 global IP/MPLS backbone network is built around Brocade MLXe Core Routers, the first of which were deployed at the service provider's Melbourne data centers more than five years ago. With the company experiencing 30 percent year-over-year growth, Micron21 has expanded its reliance on Brocade, now routing its entire network across Brocade infrastructure. Despite the recent addition of 700 Gbps of bandwidth across the global network—200 Gbps in Asia, Europe, and North America with another 100 Gbps in Australia—Micron21 aims to expand the network exponentially if required, characterizing itself as faster and more agile than typical data center providers. In fact, the company's main goal is to have Brocade network solutions powering Australia's first tier 4 data center.
"Micron21 is an entrepreneurial success story that showcases the opportunities that can be realized with the right approach and network offerings. By taking the New IP networking approach, Micron21 utilizes Brocade solutions to enable the business needs of the next layer of end users," said Gary Denman, senior director for Australia and New Zealand, Brocade. "Innovation in this instance for DDoS attacks depends on Brocade product reliability and openness to deliver services via local cross connections, in some instances available on demand. Not only are these product offerings compelling, they are certainly more relevant to today's business environment."
About Brocade
Brocade networking solutions help the world's leading organizations transition smoothly to a world where applications and information reside anywhere. (www.brocade.com)