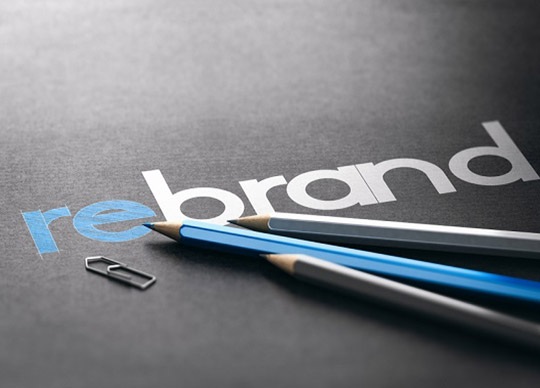 Symbio has today announced the consolidation of its enterprise business, MNF Enterprise, under the Symbio brand.
The announcement supports Symbio's Asian expansion strategy to enter five new Asia Pacific markets by 2025 and represents a further step forward in the company's vision to become a unified, world-class software company.
Symbio will continue to service large enterprises, multi-nationals, and state and federal governments under the Symbio Enterprise business division to deliver market-leading unified communications as-a-service (UCaaS) and business collaboration solutions at scale, utilising Symbio's tier 1 voice network.
Symbio works closely with leading software vendors such as Microsoft and Cisco, providing high-quality cloud communications integrated with Microsoft Teams and Cisco Webex Calling to support hybrid working for large organisations including ASX listed companies.
CEO of Symbio's Enterprise business division, Iain Falshaw said, "Consolidating MNF Enterprise under Symbio will simplify the way we do business in Australia, New Zealand, and the wider APAC region and present a consistent brand as we execute our Asia expansion strategy.
"Customers can expect the same excellent service from the same people, just under the Symbio brand name. This is an exciting time for our business, and another milestone in Symbio's history as an innovative and trusted global software company," said Mr Falshaw.
This next stage of the brand consolidation roadmap comes as Symbio this month celebrates 20 years since the company was founded in 2002 by co-founders, Rene Sugo and Andy Fung.
CEO of Symbio, Rene Sugo said, "The past few years have been a transformational period for our business as we have advanced our services to help power the future of work and cloud communications across the Asia Pacific.
"Reflecting on two decades since Symbio was founded I'm incredibly proud of how far our company has come and the significant contributions it has made to Australia's telecommunications and technology landscape.
"We very much look forward to continuing to expand our business and unlocking cloud communications for our customers in new markets to become the most trusted provider of cloud software solutions in Asia Pacific," said Mr Sugo.
MNF Enterprise will operate under the Symbio brand from today, 2 November 2022.