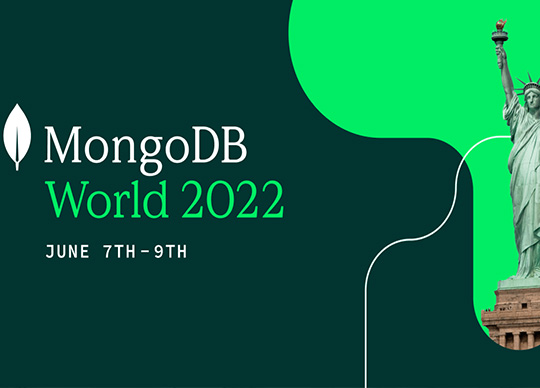 MongoDB has unveiled its Developer Data Platform vision with a series of new capabilities at MongoDB's annual conference, MongoDB World at the Javits Center in New York City.
"Hundreds of millions of new applications will be developed over the coming years that deliver compelling customer experiences, enable new capabilities to transform businesses, and increase operational efficiency via more sophisticated automation – and these applications all require a highly scalable, cloud-native, globally distributed data platform," said Dev Ittycheria, President & CEO of MongoDB. "Our vision is to offer a developer data platform that provides a modern and elegant developer experience, enables broad support for a wide variety of use cases, and delivers the performance and scale needed to address the most demanding requirements."
"The ability to leverage Cluster-to-Cluster Synchronisation (C2C) for our many existing MongoDB-based travel applications is something we've been wanting for a long time and will be a huge benefit to us. It will greatly improve many facets of our software lifecycle, such as supporting "blue/green" deployments, data distribution, cloud migration and further increasing our high levels of geographic availability for our airline customers," said Sylvain Roy, Senior Vice-President, Technology Platforms & Engineering (TPE), Amadeus.
Every organisation must be able to secure the most sensitive information in any environment without compromising the ability to build rich application experiences that make use of that data. While existing encryption solutions (in motion and at rest) cover many use cases, none of them protect sensitive data while it is in use.
Queryable Encryption, available in preview with MongoDB 6.0, introduces encrypted search scheme using breakthrough cryptography engineering.