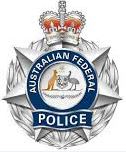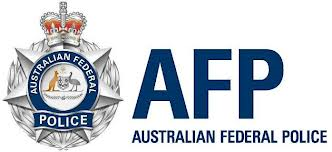 Outlaw Motorcycle Gangs (OMCG) are on notice after a national taskforce arrested 46 people in Australia's largest coordinated week of action late last month.
National Taskforce – Operation Morpheus combines the resources of all Australian state and territory police agencies and key Commonwealth agencies to detect, deter and disrupt the criminal activity of OMCG's and their members.
At the end of March, police across Australia undertook 26 search warrants with the aim of disrupting the activities of OMCG's.
Operational outcomes:
26 search warrants conducted
46 arrests
171 charges including weapons and drug offences
18 firearms seized
773 rounds of ammunition seized
8 Harley-Davidson motorcycles seized
More than $27,000 cash seized
Drugs including cocaine, methamphetamine, steroids and cannabis seized
11 traffic infringement notices issued
Operation Morpheus spokesperson Assistant Commissioner Paul Dickson from South Australia Police said that the nationwide sharing of intelligence, data and information is crucial in the fight against Outlaw Motorcycle Gangs.
"These gangs are well organised, well-resourced and nationally coordinated. Because of this, the best way to combat them is with the combined efforts of all law enforcement agencies," said Assistant Commissioner Dickson.
"Operation Morpheus won't stop with these arrests. We will continue to target Outlaw Motorcycle Gangs using both traditional and not-traditional law enforcement methods, including executing warrants on club houses and other premises, and investigating possible taxation offences and welfare payments, travel movements and their business activities."
Operation Morpheus was established by the national Serious and Organised Crime Coordination Committee to target OMCG's and was subsequently endorsed by the Australian Crime Commission Board on 11 September 2014 as a National Task Force.