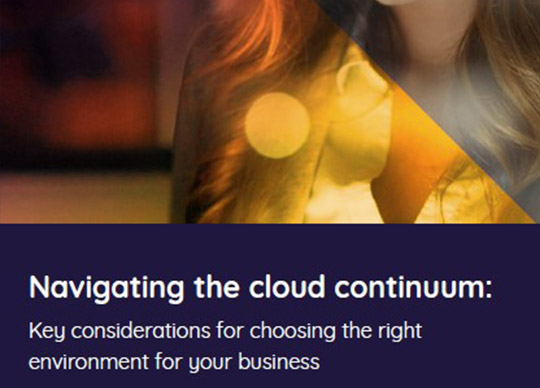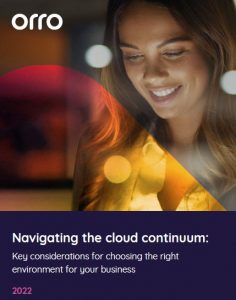 As we're seeing a new wave of cloud adoption, many businesses are reversing from the 'all or nothing' cloud strategy they dove into in the wake of major global disruptions.
Orro Group has released a new whitepaper on navigating the cloud continuum – Key Considerations for Choosing the Right Environment For Your Business.
The whitepaper provides useful insights into the state of cloud in Australia and key considerations for businesses as they begin leveraging cloud networking.
You can read the full report here.