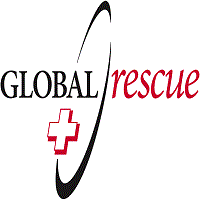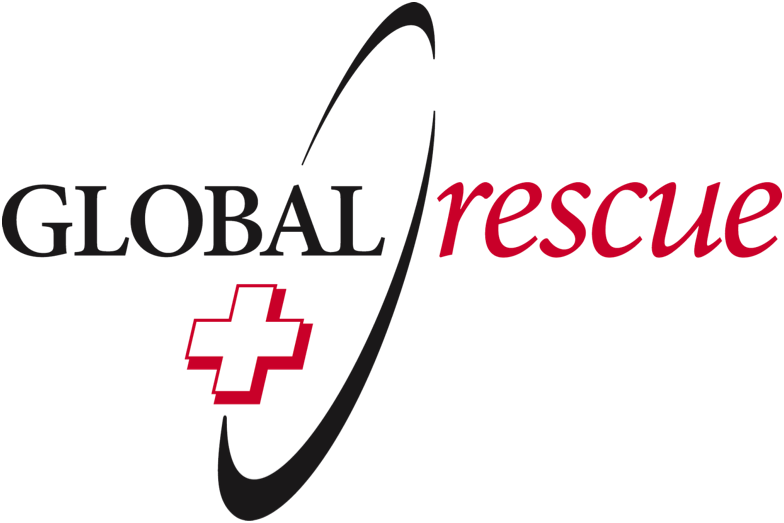 In the aftermath of Nepal's worst earthquake in nearly a century, Global Rescue's operations teams have provided on-the-ground rescue and support for members throughout the country and assisted with humanitarian and relief efforts.
Global Rescue personnel were already in Nepal when the earthquake occurred and were able to respond immediately to those who needed help.  Global Rescue employees continue to work to transport the last of their clients safely home.
A brief summary of the rescue and support operations conducted by Global Rescue personnel in Nepal includes:
Triaging more than 200 humanitarian cases at Lukla in the first 24 hours after the quake
Coordinating the evacuation of all Global Rescue members and others trapped at Camps I and II on Everest on April 28
Continued response to over 110 requests for help, rescue and support.
To meet client needs, Global Rescue deployed additional personnel to join those already stationed in Nepal to support the Himalayan climbing season. Our team members have worked tirelessly to help our members and to provide assistance to humanitarian personnel initially overwhelmed by the scale of the disaster.
Global Rescue stated "Our thoughts and prayers are with all those impacted by this terrible tragedy and we are grateful that we were able to rescue and help so many members and Nepalese in need."
If you'd like to know more about Global Rescue's activities in Nepal, you can visit their website at www.globalrescue.com.