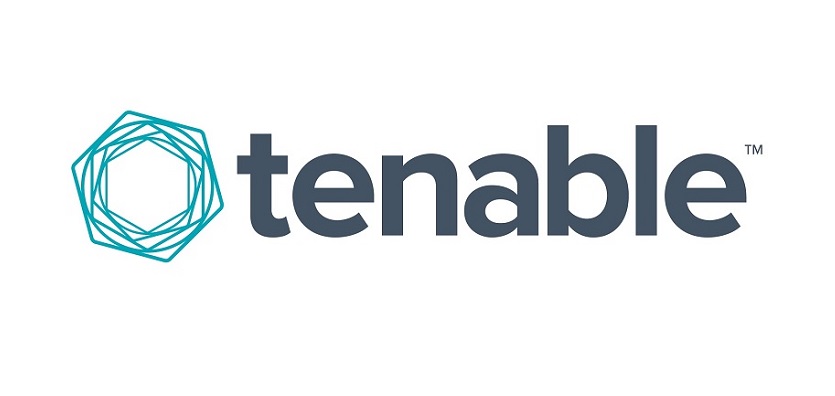 Tenable has announced enhancements to its market-defining vulnerability assessment solution, Nessus® Professional, designed with a singular focus on helping security practitioners ease and accelerate the time to identify, prioritise and remediate cyber exposure issues.
Nessus 8 will introduce Live Results, a new intelligent vulnerability assessment feature which will provide real-time updates into where an organisation may have vulnerabilities, inferred based on scan history, even when disconnected from the network. By presenting potential vulnerabilities into the security practitioner workflow, it provides a quick and easy way to detect potential vulnerabilities, validate if they exist in their environment and prioritise remediation efforts.
Nessus 8 customers will also benefit from Grouped View, a new feature designed to help practitioners simply and easily focus their efforts by grouping together similar issues, categories of vulnerabilities and systems or assets into a single thread. Users will be able to "snooze" specified issues until they are ready to address them, minimising information overload and better managing workloads. Nessus 8 will also offer scaling improvements, with an emphasis on Windows OS, for faster vulnerability assessments.
Nessus 8 is the latest release of Nessus Professional which has cemented its position as one of the most widely adopted security solutions in the world, with the industry's lowest false-positive rate and six-sigma accuracy. Nessus is also number one in coverage with more than 100,000 plugins for more than 45,000 CVEs, and new plugins released within an average of 24 hours from the time of vulnerability disclosure. Earlier this year, new research by Cybersecurity Insiders, Application Security Report 2018, found that Nessus is the industry's most widely used vulnerability assessment solution for applications, with nearly twice as many security teams using the solution as any other competitive offering.
These new enhancements to Nessus 8 come on the heels of a recent report from Tenable Research which quantified the window of opportunity cybercriminals have to weaponise vulnerabilities. This research report found that cybercriminals have a median seven-day window during which they can exploit a vulnerability to attack their victims before organisations even take the first step to determine their Cyber Exposure and whether they are at risk. Given the rapid pace of attacks, Nessus 8 was designed to help solve this problem for customers by minimising the time to detect vulnerabilities and reduce cyber risk.
"In March we announced the expansion of our research team, with the goal of translating data into meaningful insights which help our customers and the industry at large implement best-in-class vulnerability assessment programs on the path to Cyber Exposure. Nessus 8 is a great example of the power of quickly turning insights into product innovation," said Renaud Deraison, chief technology officer and co-founder, Tenable. "Nessus leads the market by each of the key measures of adoption — accurate and comprehensive assessment — and we intend to continue leading the way through continued investment in product innovation to help our customers solve some of the hardest challenges facing them today."
Nessus 8 will be available later in October 2018.
Learn more about Nessus 8 here.