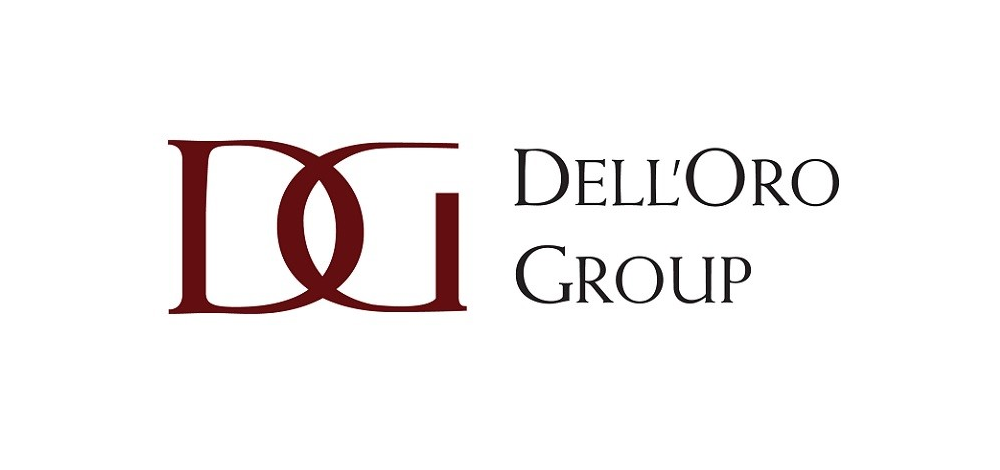 The Network Security and Data Center Appliance market, consisting of the Firewall, Content Security, Intrusion Detection System and Intrusion Prevention System (IDS and IPS), and Application Delivery Controller (ADC) markets, is forecasted to grow at 6% five-year CAGR and go from $14 B in 2019 to $19 B in 2024.  Growth at 6% is slightly weaker than the typical high single-digit pattern we have seen over the last decade, but considering the ongoing COVID-19 pandemic is explicable. Several of the key takeaways from our forecast report include:
The ongoing COVID-19 pandemic will continue to impact the market both negatively and positively throughout 2020 and into the first half of 2021, assuming that an effective therapy or a vaccine is developed that allows society to restabilize.
In aggregate, the network security market, which consists of the Firewall, Content Security, IDS, and IPS markets, will continue to experience both positive and negative factors. The negative factor of delayed spending will have a slight advantage, however, leading to flat Y/Y growth in 2020.
We expect that post-pandemic, the network security market will return to the overall growth of 8% Y/Y from 2021 to 2024 and reach $17.1 B in 2024.
The network security market will vary significantly from historical growth trends during the pandemic. We expect that the Content Security and Firewall market will rebound and return to nominal growth post-pandemic. However, the IPS and IDS market will not and will continue to its long decline.
During the pandemic, the ADC market will be affected by both positive and negative factors. Overall, we anticipate that the positive factor of surge spending will keep growth in positive territory at 1% Y/Y in 2020.
Post-pandemic, we expect that the ADC market will accelerate slightly faster than we predicted in our previous forecast due to the combination of positive factors ranging from market demand and vendor dynamics. The five-year CAGR of our current forecast is 1% versus our prior forecast of flat growth.
The Top Four Trends Impacting our Forecast
Investment in enterprise IT transformation will accelerate due to the pandemic and drive overall market growth. Many enterprises that are neither digitized, multi-cloud present, nor mobile-friendly have experienced more business continuity problems during the pandemic than those farther into their transformation. Expect investment to be broad-based in the service of securing new applications, new data centers, and connectivity solutions for mobile, branch, and campus environments.
The pandemic has drastically increased the ranks of teleworkers. While we expect many teleworkers will eventually go back into the office, we also believe that the percentage of teleworkers post-pandemic will be significantly higher versus pre-pandemic, falling somewhere between 20% and 45%, as work and cultural norms change in favor of teleworking. Anticipate that secure connectivity solutions will stand to benefit as enterprises invest for the long-term.
We expect the pandemic will accelerate enterprise automation and expand the network and application footprint that needs to be secured. Many enterprises want to automate manufacturing processes to ensure business continuity while implementing physical distancing. We believe the increase in automation and the associated expansion of the network footprint will continue post-pandemic, as the growth in connected devices, commonly referred to as the Internet of Things (IoT), accelerates.
Investment by public cloud service providers and telco service providers will continue to grow to support the higher number of enterprise IT workloads and 5G on their platforms, respectively.
Forecast by Mauricio Sanchez, Research Director, Dell'Oro Group