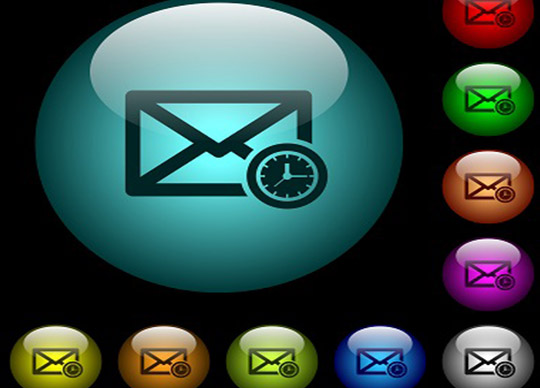 Boomi has released Event Streams, a multi-tenant enterprise message queuing and streaming service fully hosted and managed within the Boomi platform.
The need for exchanging data in a scalable and timely manner has grown as companies increasingly require more resources to make accurate decisions that drive business goals.
However, IT teams within organisations often find themselves spending too much time on ad hoc tasks rather than focusing on more complex projects that better contribute to the overall health of the business.
Boomi Event Streams accelerates the delivery of dynamic business outcomes by easily creating high-performance, scalable, event-driven connections for demanding integration use cases.
Management and monitoring of event-driven streams is simplified with a single user interface, enabling centralised integration development, management, and monitoring of all integration use cases.
This in turn automates day-to-day processes that can address more tactical issues, while freeing up IT resources for more value-add work.
According to Senior Research Analyst, Carl Lehmann, at 451 Research, part of S&P Global Market Intelligence, "an event-driven enterprise maintains a constant state of awareness, and can quickly sense and effectively respond to any sudden changes in execution, performance, market dynamics, business risks and customer opportunities. Virtually all key performance indicators can be improved and enhanced business outcomes can be achieved – such as maintaining inventory at optimal levels, executing financial transactions without delay, operating production lines unimpeded, and reducing errors – by investing in technologies that enable the event-driven enterprise."[1]
Businesses of all industries that need real-time information and data — from retail to manufacturing — can depend on Boomi Event Streams to build resilient integrations and establish reliable processes.
"We rely on the Boomi platform to speed and simplify the integration of our applications and back-end systems, and break down data silos," said Prexa Dave, Integration Manager, Nutanix. "As a pioneer in hyperconverged infrastructure, we're always focused on increasing automation and building efficiencies. That's why we're excited to see Boomi introduce an Event Streams service. With event streaming capabilities built into the Boomi platform, we'll be able to make more informed decisions, adapt quickly, and establish reliable, automated processes – all based on the constant flow of real-time data throughout our business environment."
"Event Streams will help customers streamline their efforts through a single product – driving projects forward to address rapidly evolving business needs," said Ed Macosky, Chief Product Officer at Boomi. "Speed, productivity, flexibility, and connectivity are key values here at Boomi, and Event Streams enables us to extend our mission to connect everyone to everything, anywhere."
[1] S&P Global Market Intelligence, The event-driven enterprise: Techniques to rapidly sense and respond to change, risk and opportunity, January 31, 2023