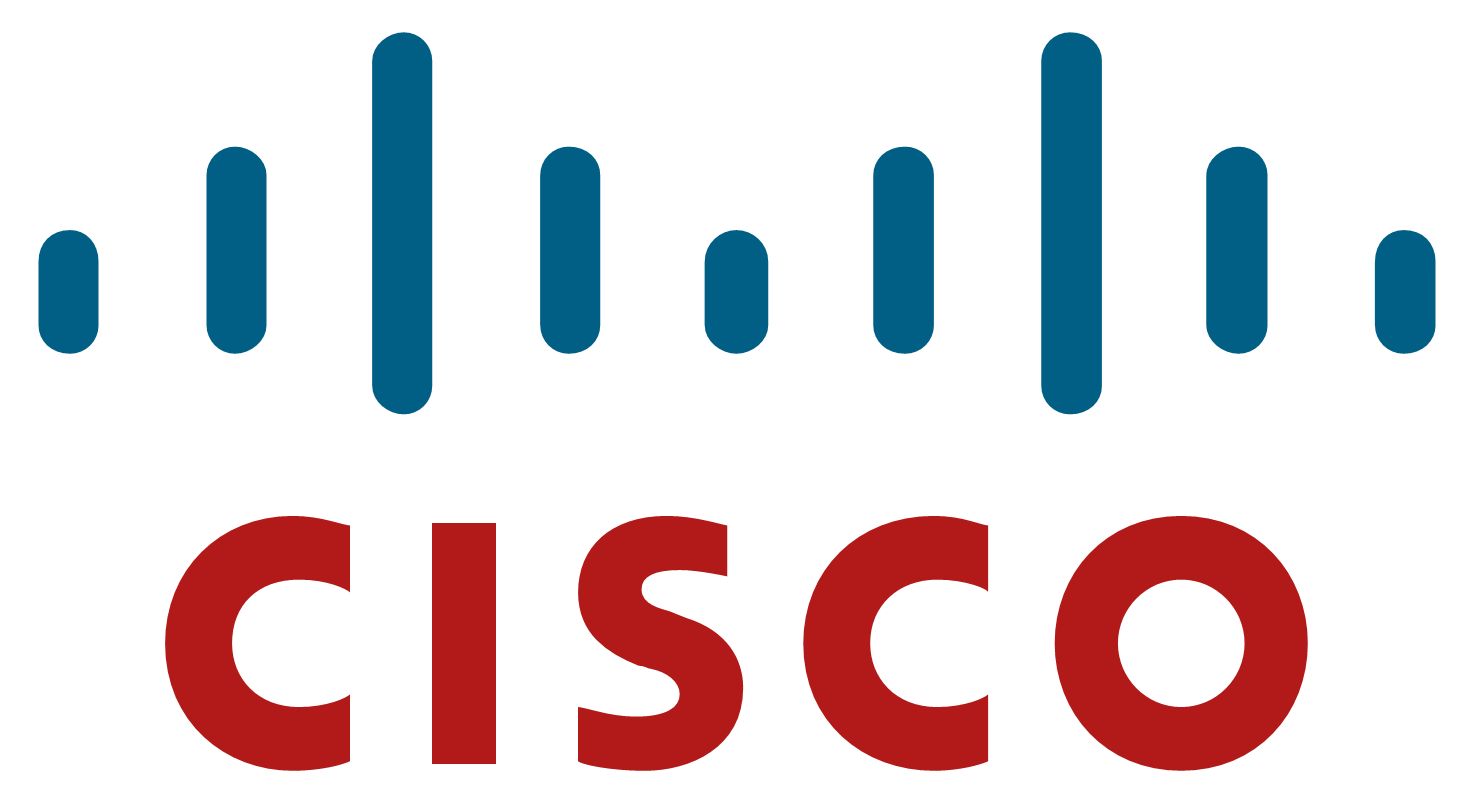 System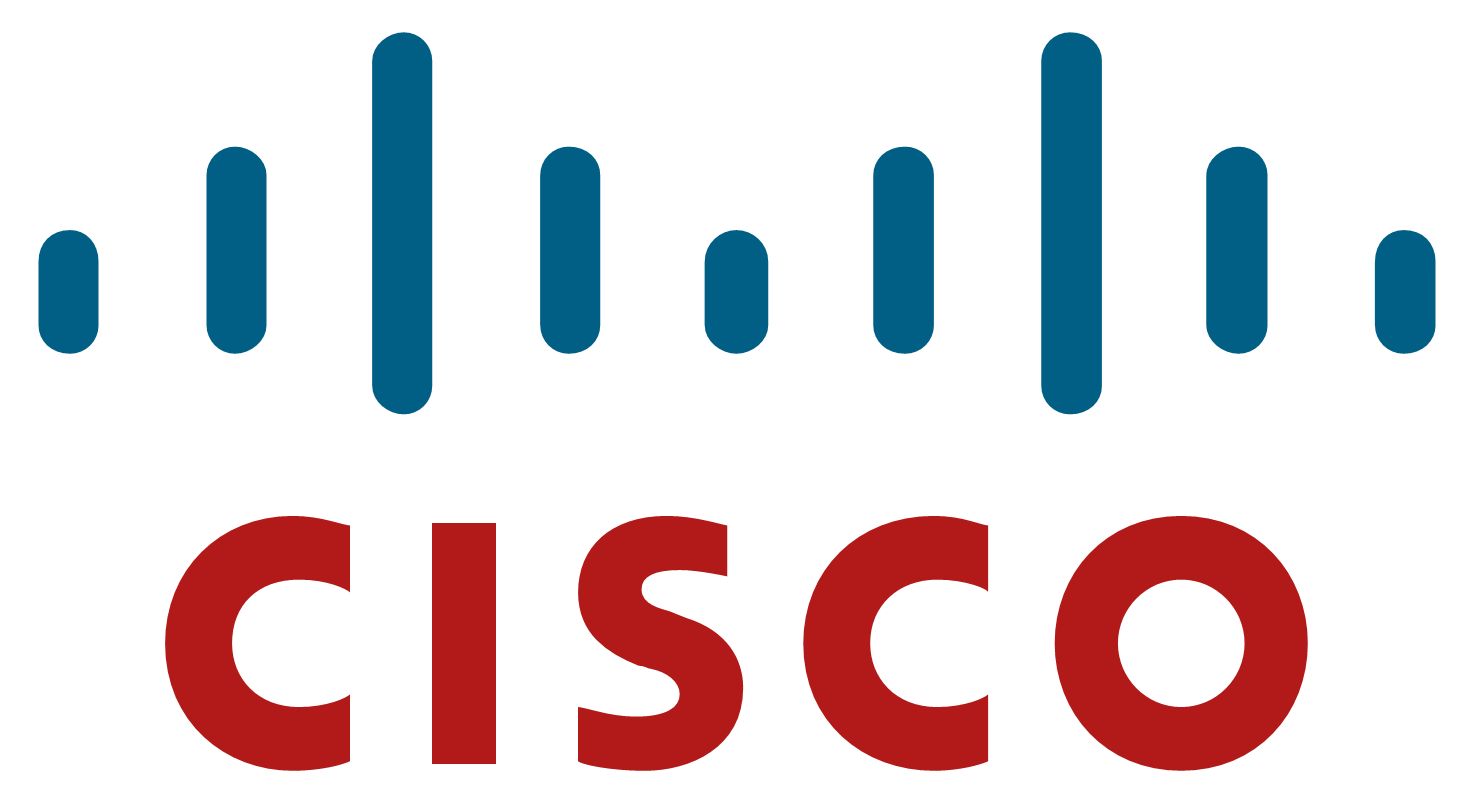 simplifies large scale management of networked devices and objects, and provides business insights more quickly via a data analytics platform at the network's edge
Cisco estimates that 50 billion devices and objects will be connected to the Internet by 2020. Yet today, more than 99 percent of things in the physical world remain unconnected.  To capitalise on the unprecedented opportunities presented by this wave of digitisation, companies and cities are increasingly deploying Internet of Things solutions.
However, digitisation is complex. Customers  are often connecting devices and objects – or converging unrelated networks – at  previously unprecedented scales.  Furthermore, they can only realise the value of these connections through the application of advanced data analytics, and even then, customers often still need to create a new class of intelligent applications capable of accelerating new business models or increasing productivity. Of course, all of this has to happen without ever sacrificing security at any point in the system, from the device to the data center and via the cloud.
The new Cisco® IoT System, announced today, addresses the complexity of digitisation with an infrastructure that is designed to manage large scale systems of diverse endpoints and platforms, and the data deluge they create.
The new Cisco IoT System comprises six critical technology elements or 'pillars' which – when combined together into an architecture – help reduce the complexities of digitisation. Cisco also announced 15 new Internet of Things products within the six pillars.
Six-Pillar Approach for Cisco IoT System
The six pillars of the new Cisco IoT System are as follows:
Network Connectivity: This pillar includes purpose-built routing, switching, and wireless products available in ruggedised and non-ruggedised form factors.
Fog Computing: 'Fog' is a distributed computing infrastructure for the Internet of Things (IoT) which extends computing capability – and thereby data analytics applications – to the 'edge' of networks. It enables customers to analyse and manage data locally, and thereby to derive immediate insights from connections. Cisco predicts that 40% of IoT-created data will be processed in the fog by 2018. Over 25 of Cisco's network products are enabled with Cisco's fog computing or edge data processing platform, IOx.
Security: The security pillar of the IoT System unifies cyber and physical security to deliver operational benefits and increase the protection of both physical and digital assets.  Cisco's IP surveillance portfolio and network products with TrustSec security and cloud/cyber security products allow users to monitor, detect and respond to combined IT and Operational Technology (OT) attacks.
Data Analytics:  The Cisco IoT System provides an optimised infrastructure to implement analytics and harness actionable data for both the Cisco Connected Analytics™ Portfolio and third party analytics software.
Management and Automation: The IoT System provides enhanced security, control and support for multiple siloed functions to deliver an easy-to-use system for managing an increasing volume of endpoints and applications, field operators need an easy-to-use management system.
Application Enablement Platform: Offers a set of APIs for industries and cities, ecosystem partners and third-party vendors to design, develop and deploy their own applications on the foundation of IoT System capabilities.
Cisco introduces more than 15 new IoT products
Network Connectivity Highlights: IE5000: Purpose-built IE switch that brings connectivity to factory-level manufacturing and cities.
IW3702: Wireless access point for connected mass transit systems and city Wi-Fi.
IR 809, IR 829 series: Introducing 7 new industrial routers with Wi-Fi and 4G/LTE connectivity, ideal for transportation or IoT application deployments.
4G/LTE module for CGR 1000 for utilities, Mobile IP Gateway (MIG-2450) for connected rail solutions, and 5921 Embedded Services Routers for defense extend reach of industrial networking into remote environments.
Physical and Cyber Security
360° 5MP & 720p IP cameras: These high-quality cameras cater to versatile environments and can host 3rd party software applications. Features include 360° view for situational awareness and audio and digital sensors.
Physical Security Analytics: Camera applications include audio detection, sensor aggregation, audio message triggers, metadata generation, local video player and video summarisation.
Data Analytics
Fog Data Services: Allow operators to create policies that monitor and take actions on data flowing through the IoT environment (data-in-motion). It resides on the IOx platform so users can integrate custom policies with applications.
Management and Automation
IoT Field Network Director: This management software allows operators to monitor and customise IoT network infrastructure for industrial scale.
Fog Director: Allows central management of multiple applications running at the edge. This management platform gives administrators control of application settings and lifecycle, for easier access and visibility into large-scale IoT deployments.
Partners support Cisco IoT System and IOx for fog computing
Cisco IoT System enables industry verticals such as manufacturing, oil & gas, utilities, transportation, public safety and smart cities to deploy and accelerate IoT solutions and realise business benefits with targeted solutions. Key industry leaders have already ported their software applications to run on the Cisco Fog Computing™ system, including GE (Predix), Itron (Riva), OSISoft (PI), smartFOA in Japan, Bit Stew, Davra, SK Solutions, Toshiba and more.
Cisco also has announced the addition of Covacsis, which is taking advantage of Cisco IOx to provide predictive analytics to manufacturing industries.  Cisco also provides comprehensive consulting and professional services for IoT.  Our leading networking expertise combined with our technology partners' expertise helps accelerate transformation and ensures IT and operational technology alignment.
Executive Quotes:   Kip Compton, VP/GM, IoT Systems and Software Group, Cisco:
"The Cisco IoT System provides a comprehensive set of IoT technologies and products that simplify and accelerate the deployment of infrastructure for the Internet of Things. This unique systems approach delivers a framework that makes it possible to deploy, accelerate and innovate with IoT."
Doug Davis, senior vice president and general manager, Internet of Things Group at Intel: 
"IoT is a significant opportunity but one that needs interoperability and scale to fulfill industry predictions of billions of connected devices. The IoT pillars, jointly defined by Intel and Cisco serve as a strong foundation for companies to build IoT solutions that can be seamlessly interconnected and achieve the scale that delivers value promised through IoT."
John Magee, CMO, GE Software:
"GE and Cisco have a shared vision for the power of the Industrial Internet of Things to transform industries, said "Cisco's continued innovation in solutions that make it easier to connect to machines and devices of all types and to move intelligence to the edge of the network are helping our mutual customers take full advantage of the Industrial Internet to drive new levels of efficiency and to create new revenue streams."
Ryan Kendrick, chief technology officer, Klas Telecom:
"The Cisco IoT System allows us to reach new markets like transportation and further expand our offerings in the defense industry. Cisco Embedded routers and switches are part of the Network Connectivity pillar of the Cisco IoT System, which gives us the ability to extend Cisco technology to the tactical edge into areas and situations previously inaccessible. Cisco Embedded routers and switches are powered by Cisco IOS® software and include the 5915 ESR, 5940 ESR, two versions of the 5921 ESR and the ESS2020, all of which allow for software extensibility. By enhancing the feature set of the Cisco 5915 ESR, simplifying its operation, and ruggedising it for austere environments, we've enabled use of Cisco technology in previously inaccessible places. The ubiquity and robustness of embedded Cisco technology is what led to the success of our Voyager product line within DoD. We look forward to designing additional products with the Cisco IoT System and deploying them in new markets."
Sujeet Chand, senior vice president and CTO, Rockwell Automation:
"Together with Cisco, we are helping customers derive value from the Internet of Things, by simplifying connectivity of assets on the plant floor with the rest of the enterprise and with remote experts. By focusing on the key values of the Cisco approach to IoT, our mutual customers can benefit from improved decision making that can lead to streamlined business and manufacturing processes, reduced network complexities and improved security. Rockwell Automation and Cisco take a collaborative approach to bring OT and IT together to deliver performance-critical information to drive business outcomes across The Connected Enterprise."
Simon Pontin, chief technology officer, Itron:
"Together, Itron and Cisco are providing an open, end-to-end, standards-compliant network for smart utility operations, which forms the foundation for the Internet of Things. An active grid that solves problems in real time and leverages connected devices at the edge is fundamental to IoT for energy and water. With the Cisco IoT System, our joint customers around the world can more easily realise the promise of IoT, including distributed analytics, real-time monitoring and dynamic control in the network itself."
Tarun Mishra, CEO, Covacsis:
"Covacsis' Intelligent Plant Framework (IPF) uses Cisco IoT System to create innovative solutions for our manufacturing customers. The flexibility of Cisco IoT hardware platform offers Covacsis' application to communicate with the devices in an easier manner and hence helping us in providing value to our customers. We look forward to designing additional products with the Cisco IoT System and deploying them in new markets."
Martin Otterson, senior vice president of Sales, Marketing and Industry, OSIsoft:
"OSIsoft is pleased to support Cisco's IoT System as it complements our vision and experience in Industrial IoT (IIoT) and Operational Intelligence. Cisco's platform satisfies customers' key requirements for off-the-shelf hardened devices, central management and security framework, and compatibility with existing network personnel's skill sets as they deploy an enterprise-wide real-time data infrastructure such as OSIsoft's PI System. Applications are numerous and diverse across all industries. With more data collection at higher quality and resolution from the edge of operations enabled by the IoT System, businesses can expect to see a significant impact to their bottom line."
Brian Cann, vice-president, Cloud and Infrastructure, Global Partners & Alliances, CGI:
"CGI is pleased to advance our global strategic partnership with Cisco with the launch of their IoT System. From enhancing our managed cloud platform to boosting our future cites portfolio and real-time asset management offerings, we see many opportunities to augment the value we provide to our clients as a result of this launch."
Cesare Valtellina, commercial and marketing director, Valtellina SpA:
"As part of our overall commitment as a network and infrastructure equipment integrator in the ICT sector for motorways, we recently completed an innovative systems deployment for the Autostrada Pedemenontana SpA motorway company on behalf of CO.VA of Bologna, a consortium led by NBI SpA and Argo Construction Infrastructure SCPA. For the Pedemontane Highways project in Northern Italy, our specialists installed the innovative Cisco IoT System, underpinned by Cisco IE 3000 switches, which is designed to create a cutting-edge ICT infrastructure for integration, scalability and management of information flows. The customer is now able to launch new services and innovative applications such as the "FreeFlow" road toll collection system. This eliminates the need for drivers to stop at the traditional tollgates, and as a result maximises traffic flows. Based on our experience, the IoT System approach represents a leading-edge reference model in terms of efficiency and infrastructural reliability."
Noriyasu Okitani, general manager, IoT Business Creative Division, Industrial ICT Solutions Company, Toshiba Corporation:
"Toshiba sincerely welcomes Cisco to introduce clear guidance for IoT development. Toshiba is working to generate new values by connecting energy, healthcare, and storage products and services by using cloud computing and big data technologies, with the aim of realising a safe, secure, and comfortable Human Smart Community. By combining cloud technology with IoT, M2M, and edge computing, we will apply Human Smart Community to a broader range of devices, expanding it to manufacturing systems, traffic/transport systems, and Smart Cities."
Supporting Resources
Tags/keywords: Cisco, Internet of Things, IoT, IoE, Internet of Everything
RSS Feed for Cisco: http://newsroom.cisco.com/dlls/rss.html
About Cisco
Cisco is the worldwide leader in IT that helps companies seize the opportunities of tomorrow by proving that amazing things can happen when you connect the previously unconnected. For ongoing news, please go to http://thenetwork.cisco.com.