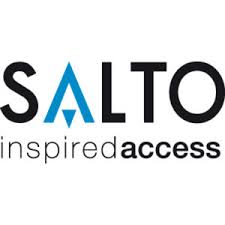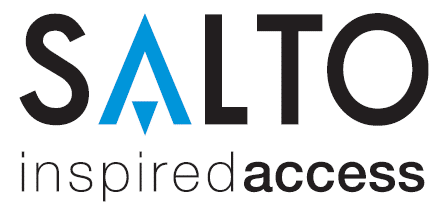 The Clay by SALTO hardware line is about to welcome a new member into the family: the Clay Wall Reader.
Thanks to its breakthrough design, the Clay Wall Reader provides an ideal access control solution for installation in places where an electronic lock cannot be fitted. This can include fences, lifts, mechanical doors, parking barriers and so on.
Suitable for use indoors or out, the Clay Wall Reader reads encrypted data on its operating Clay Tag and communicates this to the Wall Reader's Control Unit, which talks wirelessly with the Clay IQ which is the central hub of the Clay by SALTO system. This provides users with a number of access control options, including the ability to remotely open parking barriers from inside a vehicle.
Main features of the new Clay Wall Reader are: Optical signalling through innovative LED design with dual colour green/red to indicate access authorisation, cloud based real time communication, contactless reading of the Clay Tag, AES 128bits encryption, secure IEEE 802.15.4 2.4Ghz radio for CLAY IQ communication, compact size and design, choice of 2 different colours – white or black and IP66 protection rating dependent on model.
Clay by SALTO is a unique cloud-based electronic locking solution for the Small Medium Enterprise (SME) market. It combines an intuitive software platform with high-quality and well-designed hardware that is easy and quick to install. This provides a flexible access control management system that is simple to use, requires no software installation and offers significant cost advantages over a fully-wired electronic solution.