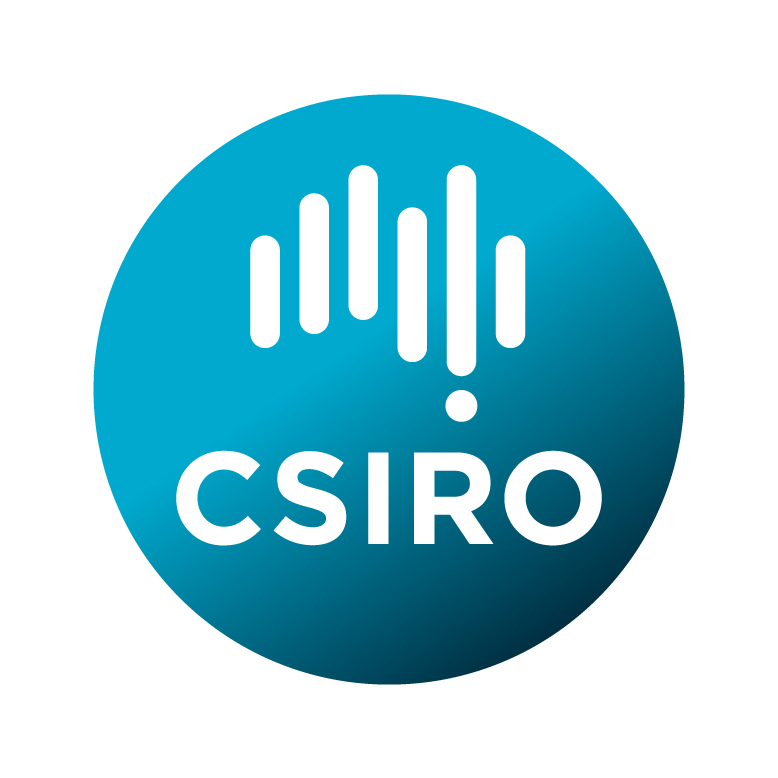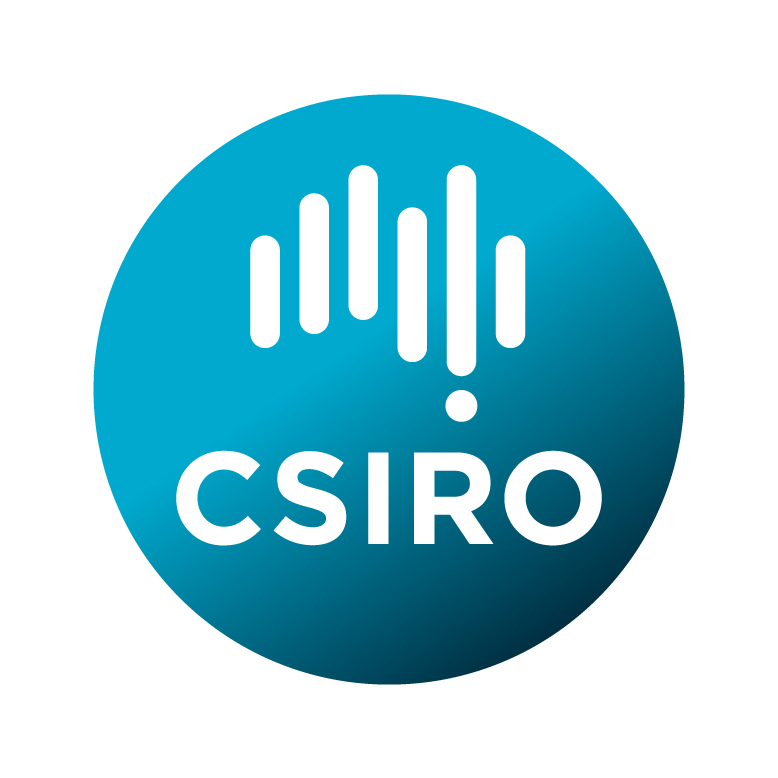 A new innovation centre that will accelerate industry adoption of metal 3D printing and other emerging additive manufacturing technologies will be opened by CSIRO.
The $6 million centre, called Lab 22, provides Australian companies with affordable access to specialist additive manufacturing equipment and expertise and offers huge efficiency and productivity benefits for product development.
By lowering their capital investment risk and allowing companies to 'try before they buy', Lab 22 overcomes one of the major barriers facing smaller businesses in adopting 3D printing with metal.
"This advanced equipment is in the range of $1 million per unit, but the vast majority of small and medium-sized businesses (SMEs) don't have that amount of capital on-hand to take a leap of faith on a new or emerging technology," CSIRO additive manufacturing research leader, Alex Kingsbury said.
"We're providing Australian companies with a unique opportunity to access some of the most advanced additive manufacturing equipment with the help of our experienced technical experts, for a comparatively minimal daily fee."
Australian 3D printing service companies, Made for Me and Keech3D, were the first companies to sign to use Lab 22's new space with the aim of growing their metal 3D printing services.
"It's critical for companies to be able to take advantage of new technology and development if they are to remain internationally competitive, but investment can be risky and expensive and the technical aspects are complicated," Ms Kingsbury said.
"Lab 22 makes it much easier and affordable, so local companies can try out the equipment, use it to design or test new products or up skill their workforce – providing them with the tools to differentiate themselves, grow and get ahead of global competitors. "We've already signed up four industry partners and welcome more companies to get on board."
CSIRO has partnered with industry on a range of world-firsts using its Arcam 3D printer, including a titanium heel bone implant to treat a cancer patient, a mouthguard for treating sleep apnoea and a customisable 'orthotic' for horses suffering laminitis.
Lab 22 experts can help companies tailor design solutions, and have the ability to capture 3D data and simulate both the manufacturing process and in-service part performance.
Cold spray deposition technology, laser heat treatment, surface engineering and advanced machinery are also available to improve efficiencies, performance and profitability.
Lab 22's additive manufacturing equipment includes: Arcam A1, Concept Laser M2, Optomec LENS MR-7, Voxelject VX1000 and Cold Spray Plasma Giken.