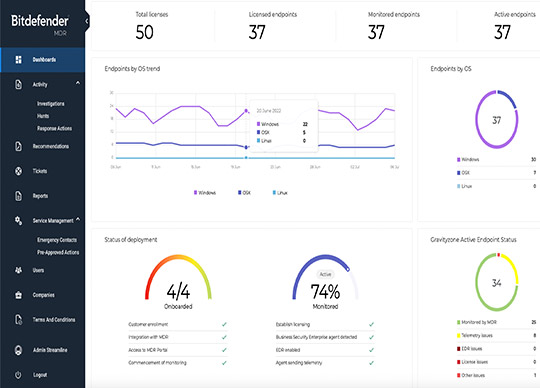 Bitdefender has unveiled MDR Foundations. The service augments in-house security and IT teams' ability to overcome the cybersecurity skills gap and enables faster detection and threat elimination, reduced attacker dwell time, and streamlined security operations for improved cyber resilience.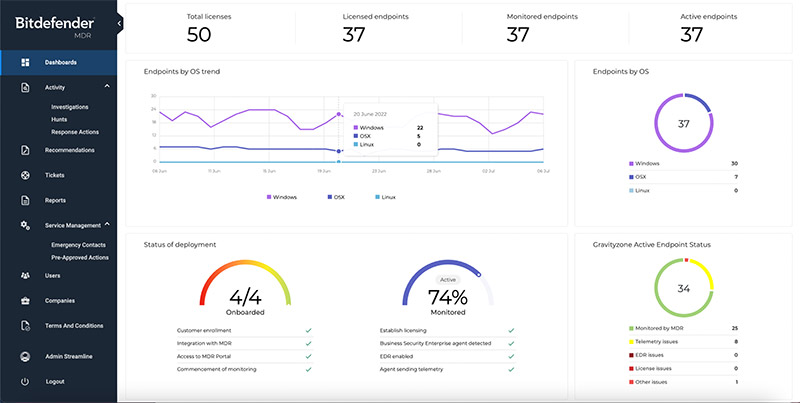 Bitdefender MDR Foundations is built to address security challenges presented by digital transformation and the shift towards cloud environments.
In a recent report, Gartner emphasised the need for continuous monitoring in midsize environments, "With 76% of ransomware deployments happening after business hours, organisations cannot stop active monitoring of their environments at the end of the business day. Twenty-four-hour monitoring is critical in being able to quickly respond to and contain any security incident."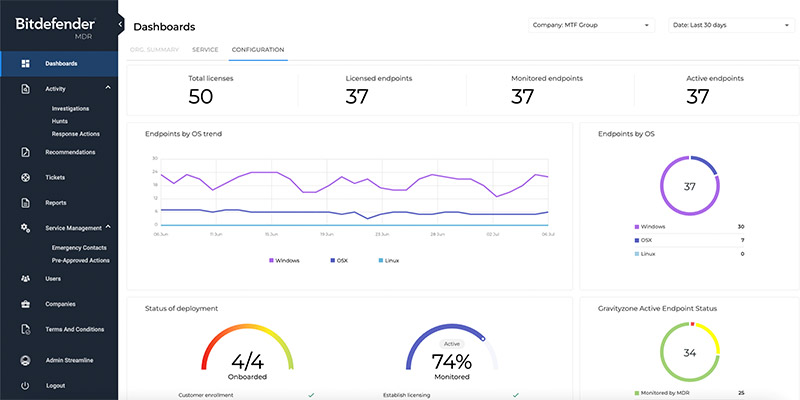 "Cybercriminals and advanced cyber-attacks are no longer confined to large organisations, as they were in the past. Today, businesses of all sizes are at risk of data theft, espionage, and crippling ransomware attacks. As the threat landscape continues to evolve, organisations with smaller budgets and smaller security teams are finding that protecting themselves and their end customers is increasingly challenging," said Daniel Clayton, vice president, global security operations and services at Bitdefender.
"MDR Foundations is a big step forward in innovating for this underserved market to even the playing field with a powerful 'always-on' detect and response service that combines award-winning technology with elite security experts that scales on-demand. Our newest MDR offering reflects our deep commitment to make every business more cyber resilient."