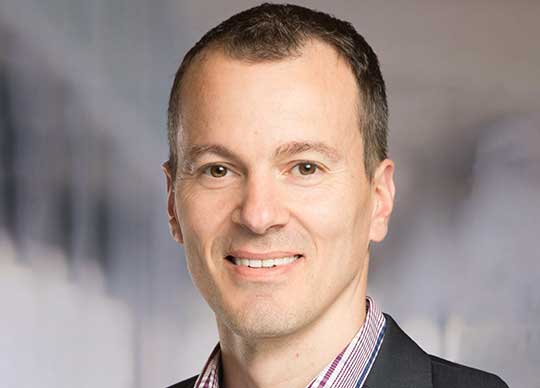 New Relic has announced the appointment of Peter Marelas as Chief Architect for Asia Pacific and Japan.
Marelas brings more than 25 years of experience in the technology industry. Most recently, he was Chief Technology Officer, Asia Pacific Japan for Dell Technologies, Data Protection Solutions. Prior to Dell he held senior roles at EMC, Telstra, Symantec, VERITAS Software and Storage Technologies. He is currently completing a Masters in Data Science and holds seven patents relating to data management, data storage, machine learning and cloud.
"We are delighted to have someone with Peter's experience and calibre join New Relic," Ben Goodman, SVP of New Relic Asia Pacific and Japan said. "He will be instrumental in delivering our industry-leading Observability solutions to help our customers bring new perspectives in delivering return on investment for their digital assets."
"Driven by the pandemic, businesses are aggressively looking for ways to enhance their digital offerings. Observability offers real-time visibility across systems with powerful telemetry data, and the ability to correlate, contextualise and visualise the data for impactful business insights. We're thrilled that Peter will spearhead our push to deliver the benefits of Observability to customers."
Marelas' appointment follows New Relic's 2021 Observability Forecast which recently revealed that 57 percent of tech leaders in Asia Pacific believe it is 'very important' to achieve enterprise-wide Observability that transcends basic monitoring.
"New Relic is at the forefront of enabling some of the world's biggest and most highly regarded companies to achieve business success," Marelas said. "I am thrilled to be joining some of the best and brightest minds in the industry. I look forward to adding enormous value in reshaping the digital transformation journey of our customers in the region so they can confidently future proof their businesses and overcome the toughest and most complex challenges with our leading Observability solutions."
The Observability Forecast also showed that 78 percent of respondents in Asia Pacific expect to increase their observability budget in the coming year.