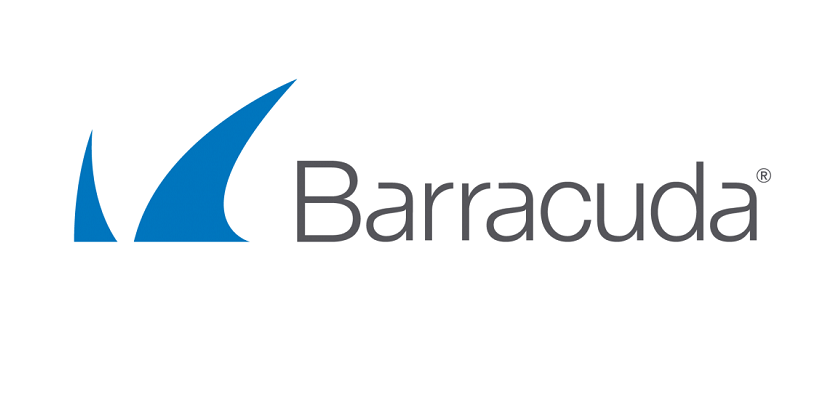 SD-WAN deployments are increasing, but networking and security challenges persist
Twenty-eight percent of organisations in Australia have already deployed SD-WAN in most of their sites, and 62 percent are in the process of doing so or will in the next year, according to a new study sponsored by Barracuda Networks. The study revealed that 76 percent of IT leaders in Australia said they risk losing a competitive advantage if their WAN is not updated.
The global study of more than 900 IT, networking and security professionals was conducted by Vanson Bourne to gain insights into the current mindset regarding SD-WAN market trends – how widespread deployments are, how organizations are deploying them and the benefits and challenges. The study included responses from 100 respondents in Australia. Read the full report: barracuda.com/SDWANresearch
"The rapid adoption of SD-WAN in Australia isn't surprising due to the nature of our geography – we're a big country and many businesses are quite dispersed with many locations, making networking more of a challenge," said Andrew Huntley, regional director of ANZ and Pacific Islands for Barracuda.
The study indicates that SD-WAN deployments are increasing to address networking challenges resulting from the explosive growth of WAN traffic due to high demand for cloud applications and services. The top three networking challenges faced by Australian organisations include security issues from rapid network expansion (52 percent), cloud performance (48 percent) and network complexity (47 percent).
Security remains a top concern for an overwhelming majority (88 percent) of Australian IT leaders as they consider upgrading to an SD-WAN solution. 81 percent said centralised management and 79 percent said advanced threat protection are important elements to their SD-WAN purchase.
According to the study, the top three benefits of SD-WAN deployments for Australian IT leaders are improved connectivity (58 percent), network security (55 percent) and application performance (55 percent). Nearly half of respondents (49 percent) said they had reduced overall costs thanks to SD-WAN and 25 percent reduced costs specifically for multiprotocol label switching (MPLS) services.
"As Australian IT professionals increasingly turn to SD-WAN to address their networking challenges, they're looking for solutions that provide security, simplicity and cost savings," Huntley said. "Barracuda meets those needs by offering a single solution combining advanced security and SD-WAN."
With secure SD-WAN and advanced security, Barracuda CloudGen Firewalls are an all-in-one solution that can be deployed on premises as a physical or virtual appliance or in the cloud, redefining the role of a firewall and helping customers optimize distributed networks.
Resources:
Read the Blog: http://cuda.co/33960
Download the Report: Security, Connectivity and Control: The Challenges and Opportunities of SD-WAN: barracuda.com/SDWANresearch
Watch the Videos:
Barracuda SD-WAN Overview: bit.ly/SDWANoverview
Barracuda Advanced Security for Your SD-WAN: bit.ly/SDWANsecurity
Barracuda SD-WAN Zero-Touch Deployment: bit.ly/SDWANdeploy
Barracuda Application Optimization for SD-WAN: bit.ly/SDWANoptimize
Barracuda ATP for SD-WAN: bit.ly/SDWANatp
Get More Information:
Barracuda SD-WAN: barracuda.com/sd-wan
Barracuda CloudGen Firewall Savings Calculator: https://savings.barracuda.com/
About Barracuda Networks, Inc.
Barracuda simplifies IT with cloud-enabled solutions that empower customers to protect their networks, applications and data, regardless of where they reside. These powerful, easy-to-use and affordable solutions are trusted by more than 150,000 organizations worldwide and are delivered in appliance, virtual appliance, cloud and hybrid deployment configurations. Barracuda's customer-centric business model focuses on delivering high-value, subscription-based IT solutions that provide end-to-end network and data protection. For additional information, please visit barracuda.com.