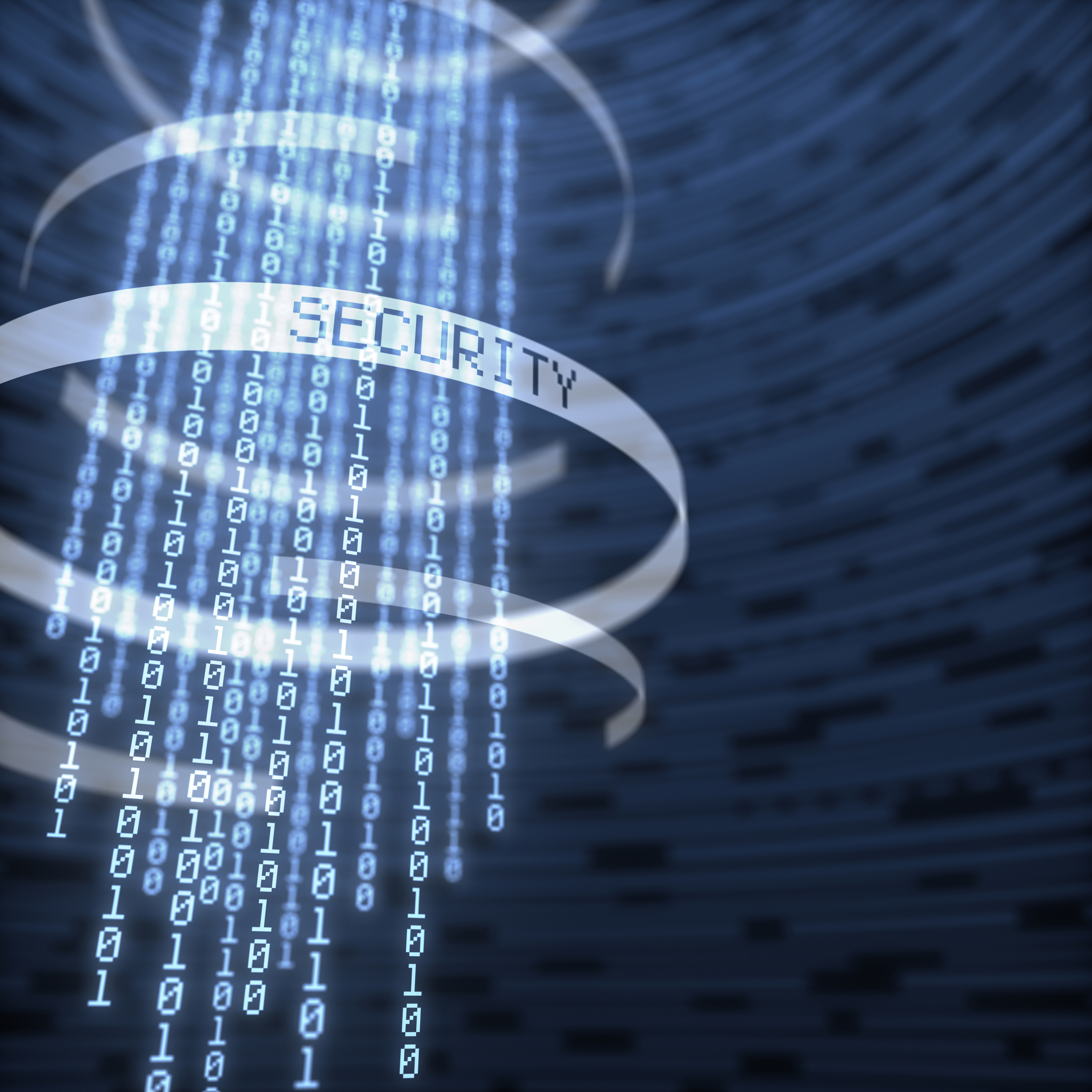 Verizon Enterprise Solutions today unveiled its latest weapon in the fight against cyberthreats – the Verizon Cyber Intelligence Center. The new center will provide immediate benefit to global organizations by offering advanced detection and response capabilities to better manage and mitigate cyberattacks.
The VCIC will deliver actionable intelligence to Verizon's managed and professional security services clients through a blend of security analytics and dedicated security analysts, who will have access to unprecedented sources of threat intelligence so they can help enterprises identify and respond to threats early in the attack cycle.
"Reliable and high-fidelity cyberintelligence is critical to detecting targeted cyberattacks and to implementing a timely and effective response," said Eddie Schwartz, vice president of Global Security Solutions for Verizon Enterprise Solutions. "Our new Cyber Intelligence Center will provide clients with a powerful weapon in safeguarding vital company information, intellectual property and customer data."
The VCIC will synthesise data collected from the company's global IP backbone, thousands of professional service engagements and investigations, the VERIS framework dataset of cyberincidents, and advanced threat management and big data tools and techniques to deliver unprecedented capabilities for clients.
Leveraging Verizon's global security operations footprint across the Americas, Europe, the Middle East and the Asia-Pacific regions, VCIC security analysts will utilise tactical and operational intelligence derived from an environment handling millions of security incidents and trillions of data events per year, and the company's extensive DBIR dataset detailing more than 70,000 security incidents.
"Yesterday's approach to fighting cyberattacks in which each enterprise attempts to combat well-funded adversaries alone or build these complex cyber capabilities themselves is just not feasible," said Schwartz. "The realities of today's threat landscape require enterprises to focus on understanding the business context of an attack, and taking direct remediative action.
"The VCIC offers even the largest and most sophisticated security teams the opportunity to offload to Verizon the heavy lift associated with critical security analytics and intelligence fusion, and routine tasks, such as log and device management, and truly focus on protecting their precious information assets," Schwartz added.
Industry reports affirm that the rate at which data breaches are occurring is increasing. According to the Verizon "2013 Data Breach Investigations Report," attacks are happening faster, with 84 percent taking only minutes or less; yet, 66 percent of breaches remain undiscovered for months or even years.