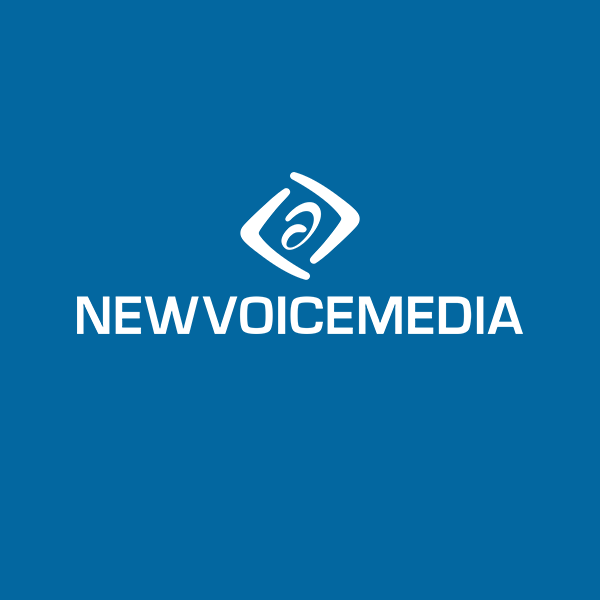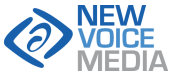 NewVoiceMedia has been named a Leader in Gartner's Contact Centre as a Service Magic Quadrant.
Gartner's Magic Quadrants objectively depict the vendor landscape in various technology sectors. Vendors are assessed and scored against strict criteria and those who successfully appear in the Magic Quadrant fall into four categories: Leaders, Challengers, Niche Players and Visionaries, depending on their "completeness of vision" and "ability to execute".
Our positioning is based on our rapid global expansion, industry-leading global call routing architecture and timely delivery, together with our ability to integrate with Salesforce and other CRM solutions.
Attracting some of the world's highest-growth businesses, NewVoiceMedia is continuing to drive innovation that helps them have more successful conversations with their customers and prospects; fuelling their growth through improved productivity and their ability to offer a better, more emotive, customer experience.
Download your copy of the report to find out more about our classification and learn about the trends and factors driving the Contact Centre as a Service market.