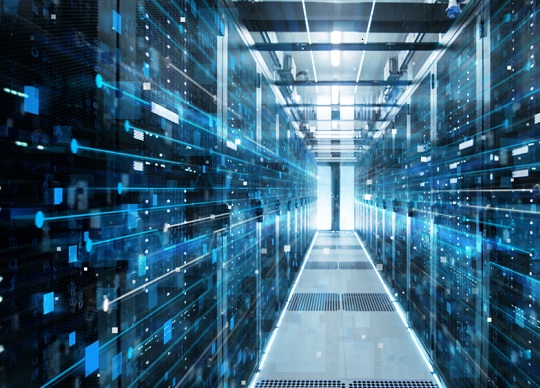 NEXTDC has today officially opened S3, its largest Sydney development to date. With a target capacity of 80MW, S3 is a next-generation data centre aimed at supporting the company's growing community of more than 1,600 customers and more than 770 partners.
Located approximately 9km from Sydney's CBD, the facility forms a key pillar of NEXTDC's strategic vision.
"S3 highlights NEXTDC's world class design and innovation capabilities. This next generation facility has achieved Uptime Institute Tier IV design and construct certification and has been built to support our customers' and partners' need for data sovereignty, sustainability and best-in-class security." said NEXTDC Chief Executive Officer and Managing Director Craig Scroggie. "S3 Sydney will enable our customers to accelerate their digital transformation and help to future proof their investment in digital infrastructure services."
In addition, S3 Sydney will provide scale to meet future growth requirements for NEXTDC's thriving ecosystem. It will interconnect securely to NEXTDC's S1 and S2 facilities in Macquarie Park, as well as the company's broader national digital infrastructure.
NEXTDC's ecosystem includes the largest number of direct and secure public cloud platform access points.
"The past few years have shown there is a heightened need for flexible, scalable and integrated technology platforms to support the accelerated digital economy and our new ways of working. The key to digitaltransformation success is secure, ultra-low latency cloud connectivity backed by resilient and sustainable infrastructure that allows organisations to optimise their digital footprint," added Mr Scroggie.
Key technical specifications of S3 include:
Uptime Institute Tier IV certified for Design Documents and Constructed Facility

 ~20,000sqm of IT space

~1,500sqm mission critical operation space

Four interconnect rooms

80MW of critical IT power

Backed by NEXTDC's 100% uptime guarantee

Private, secure, low latency connectivity to Microsoft, AWS, Google, Oracle and other leading public cloud platforms

Sustainability and environmental leadership with a target PUE (Power Usage Efficiency) of 1.2