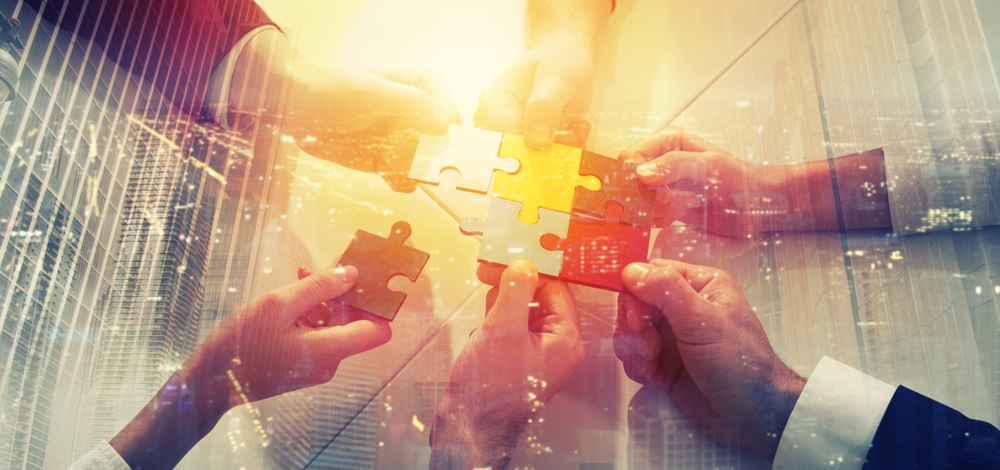 New integrated capabilities between NICE inContact CXone and Teams, have been unveiled. The latest enhancements to the pre-built CXone for Teams integration simplify the agent experience and accelerate resolution time:
Embedded CXone agent gives CX teams quick and easy access to the tools, systems and people they need — all directly from within Teams.
Synchronised CXone directory automatically imports Teams users and displays their presence so agents can easily find, see the availability of, and connect with experts anywhere in the organisation for frictionless collaboration, shorter handle time, and higher first-contact resolution.
Custom workspaces provide agents effortless access to the websites and applications they use every day, including knowledge bases, corporate websites and even leading customer relationship management (CRM) systems, eliminating time lost on navigating between multiple applications.
Mike Ammerlaan, senior director, Microsoft 365 Ecosystem, Microsoft Corp, said, "More employees working from home has led to an uptick in collaboration tools like Microsoft Teams, which lets employees collaborate to resolve customer issues quickly and deliver great customer service from anywhere. The NICE integration with Teams helps ensure employees are equipped with the right tools to connect with colleagues across the organisation, making agents' jobs easier and improving the customer experience."