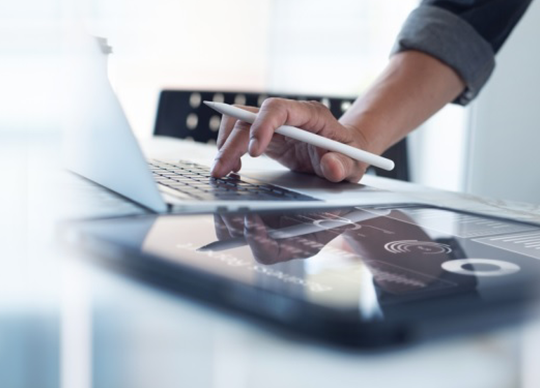 NICE and LiveVox have announced that NICE has entered a definitive agreement to acquire LiveVox.
NICE's platform CXone, with its advanced digital engagement capabilities, and Enlighten, the industry's AI purpose-built for customer experience (CX), combined with LiveVox's sophisticated and rich proactive outreach portfolio creates the only truly unified platform converging all interactions, voice and digital, attended and unattended, inbound and outbound.
Barak Eilam, chief executive officer, NICE, said, "Today, we are taking another major step in making smart conversational AI a reality. The era of digital engagement is already here and we are excited to enable organisations to propel their Digital Engagement and Conversational AI forward. In joining forces with LiveVox we now have the strongest and broadest proactive outreach portfolio. NICE has a remarkable track record in augmenting its leading innovation with complementary acquisitions. I am excited about this acquisition, and I am positive that together with the experienced and talented LiveVox team we will create an outstanding incremental value to our customers and shareholders."
John DiLullo, chief executive officer, LiveVox, said, "This is great news for our customers, employees, and shareholders. NICE is an amazing organisation and its breadth, reach and commitment to continuous innovation promise to amplify our growth and the capabilities of the complementary solutions we can bring to market together. Today's announcement marks the beginning of a thrilling new chapter for LiveVox, and we are excited to embark on this journey alongside a prominent global leader in Customer Experience platforms and trusted AI solutions."
Transaction details
Under the terms of the merger agreement, at the closing of the transaction LiveVox stockholders will receive US$3.74 in cash for each share of LiveVox common stock.
The merger agreement has been approved by the boards of directors of NICE and LiveVox. Following entry into the merger agreement, the holders of a majority of the outstanding shares of LiveVox approved the merger agreement by written consent, and no other approval of LiveVox stockholders is required.
The transaction is expected to close in the first half of 2024, subject to certain regulatory clearances and other customary closing conditions. Upon completion of the transaction, LiveVox will no longer be publicly listed or traded on Nasdaq.
The transaction is expected to be cash flow positive and accretive to NICE's operating income, operating margin and non-GAAP EPS during 2024. The transaction will not impact NICE's share buyback program.
Advisors
Davis Polk & Wardwell LLP is acting as legal counsel to NICE. Jefferies LLC is serving as exclusive financial advisor to LiveVox, and Kirkland & Ellis LLP is acting as legal counsel to LiveVox.