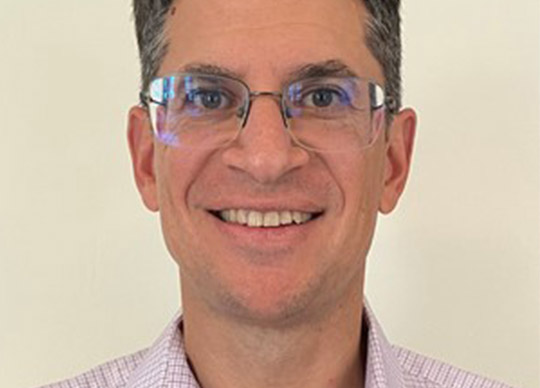 Tenable has appointed Talib Yousry as channel director for the Asia Pacific and Japan (APJ) region.
Based in Singapore, Yousry assumes a pivotal role in steering Tenable's channel strategy, overseeing partnership initiatives, and advancing the company's collaborative efforts with the channel in this dynamic region.
"Tenable's commitment to a channel-led strategy, centered around facilitating partners in adopting an exposure management program, is integral to assisting customers in navigating the complexities of the modern attack surface," said Nigel Ng, senior vice president at Tenable APJ. "We're delighted to welcome Talib on board to sustain and strengthen the robust, long-term relationships we've cultivated with our channel partners. His extensive skill set and experience in developing and managing ecosystems of distributors, resellers and services partners will be instrumental in advancing Tenable's channel vision."
Yousry brings over two decades of technology and telecommunications expertise to Tenable, having previously served as the senior regional director for APJ Channels & Alliances at Forcepoint. In this role, he successfully led the organisation's channel and partner ecosystem across the Asia Pacific region.
"Preventive security is no longer an optional approach but a prerequisite," said Talib Yousry. "I look forward to engaging in collaborative discussions with our channel partners, resellers, and distributors alongside the talented Tenable APJ team. Together, we aim to simplify our customers' cybersecurity practices and provide the crucial risk data needed for faster prioritisation and remediation."