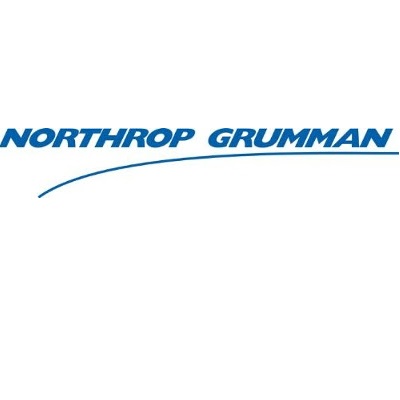 Northrop Grumman M5 Network Security, an Australian subsidiary of Northrop Grumman Corporation, has been awarded the Defence Science and Technology Group Eureka Prize for Outstanding Science for Safeguarding Australia in a ceremony in Canberra on the 25th of August.
The Eureka Prizes are presented annually by the Australian Museum, rewarding excellence in the fields of research and innovation, leadership, science communication and journalism, and school science. The award recognizes Northrop Grumman M5 Network Security's Australian-developed Secure Communications System.
"The Secure Communications System is significantly more compact and easier to use than existing technology," said Kim McKay, Executive Director and CEO of the Australian Museum. "Already proving its worth here and internationally, the system highlights Australia's strength in secure, mobile communications."
"It is very gratifying to receive recognition for the advanced design and engineering skills which we have developed here in Australia," said Tony Marceddo, head, M5 Network Security, Northrop Grumman. "The Secure Communications System developed by Northrop Grumman M5 Network Security was specifically designed by our Australian team to meet the needs of the Australian Defence Force and we're now looking at opportunities to export this world-leading technology."
Ranging from the single-user SCS-100 to the SCS-400, which can support more than 150 personnel, the Secure Communications System family is in service throughout the Australian Defence Force and other Australian government departments. The systems allow users to communicate securely over commercially available connections, such as 3G/4G, satellites, ethernet or Wi-Fi. In addition to providing voice communications, an easy to use touch screen interface allows users to operate secure email, and other systems quickly and easily. Northrop Grumman M5 Network Security provides cybersecurity services to military, government and large corporations.
"This prize is recognition of the innovation and creativity of all of our personnel at Northrop Grumman M5 Network Security," said Ian Irving, chief executive, Northrop Grumman Australia. "The capability of Northrop Grumman demonstrates what Australian ingenuity can achieve. We are proud to foster the development of this Australian product suite, and we look forward to continuing to expand our Australian expertise and product capabilities into the future."
Northrop Grumman is a leading global security company providing innovative systems, products and solutions in unmanned systems, cyber, C4ISR, and logistics and modernization to government and commercial customers worldwide. Please visit www.northropgrumman.com/Australia for more information.