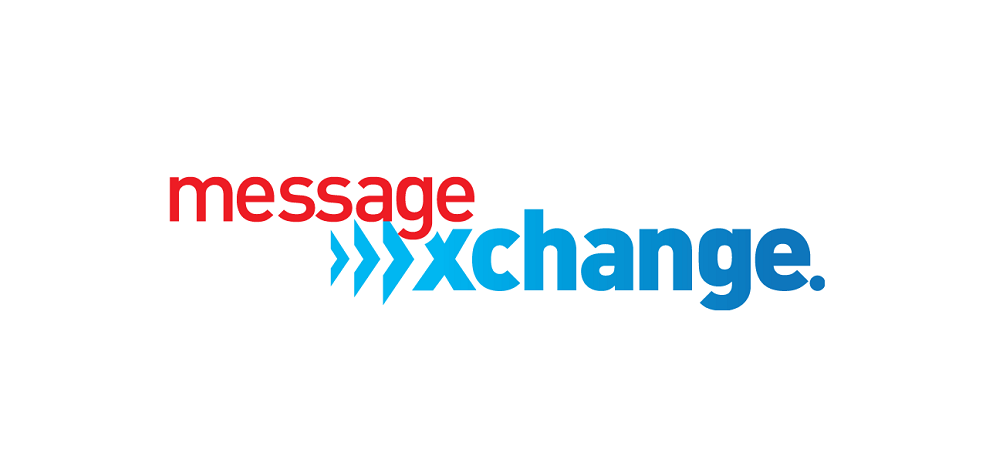 MessageXchange has been appointed by the New South Wales Department of Customer Service (NSW DCS) to implement a sustainable e-invoicing solution that streamlines the payment experience for suppliers. E-invoicing provides faster payments and automates the procure-to-pay process, which delivers significant benefits for both DCS and suppliers.
NSW DCS comprises more than 30 different agencies, entities and business units that assist the people and businesses of NSW. Excellent customer service is a key goal across the organisation. DCS provides digital leadership and innovation in government services that align with the NSW Digital Government Strategy.
MessageXchange implemented e-invoicing through its Peppol-certified Access Point for NSW DCS, which involved creating a dedicated gateway on the MessageXchange cloud service that connects to the SAP enterprise resource planning (ERP) system at NSW DCS. In this gateway, the workflows and business rules have been applied specifically to NSW DCS's needs, ensuring that invoice data is received correctly the first time. If there are errors, MessageXchange software flags them with both NSW DCS staff and its suppliers immediately.
MessageXchange also established connections to accounting software commonly used in small and medium-sized enterprises (SMEs) so suppliers can send e-invoices.
A part of the NSW Digital Government Strategy is to offer digital services that will benefit customers and suppliers. E-invoicing is a streamlined system that enables DCS pay suppliers within the government-stipulated five-day turnaround period.
E-invoicing is also more affordable for both DCS and suppliers; processing an e-invoice costs less than $10 versus $30 to process a paper-based invoice manually. [1]
MessageXchange was chosen after it met robust assessment criteria based on functionality and price. MessageXchange offered phenomenal support and expertise and was able to meet DCS strategic expectations to provide end-to-end automation to the procure-to-pay (P2P) cycle, with the intention of scaling up throughout all areas of government.
John Delaney, managing director, MessageXchange, said, "With an e-invoicing solution from MessageXchange, DCS can pay invoices faster and help its suppliers maintain cashflow. The MessageXchange Access Point processes these e-invoices securely and accurately, reassuring DCS that its data and supplier information is secure.
"E-invoicing makes processing and sending invoices faster, more accurate and less expensive for organisations of all sizes, including government departments and private businesses."
The initial pilot was carried out in October 2019 and phase one of the project started in January 2020 and went live in March, with stage two currently underway.