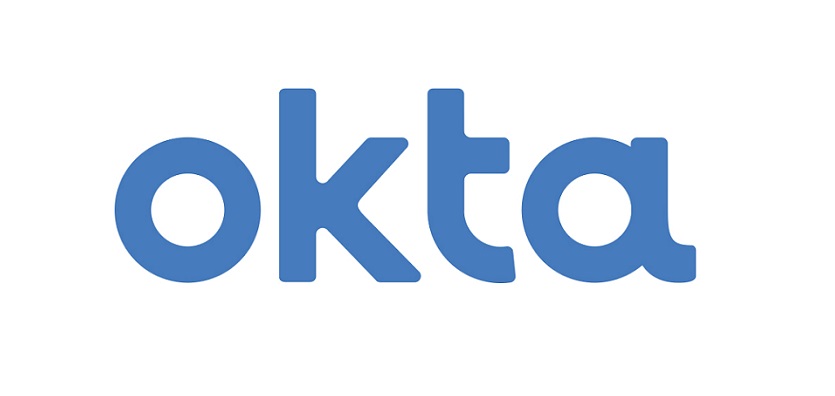 Off the back of strong fourth quarter results, enterprise identity solutions provider, Okta has announced its agreement to acquire Azuqua, a provider of no-code, cloud-based business application integration and workflow automation.
With the strategic US$52.5 million acquisition expected to close in the next three months, Azuqua will enhance Okta's lifecycle management and workflow automation offering against the likes of Microsoft and Salesforce.
"Together, we will provide organisations with a neutral, independent control centre for automating the flow of identities between applications and services for everyone in an organisation — from employees to partners, and customers," said Frederic Kerrest, Okta co-founder and chief operating officer.
Okta also announced significant customer wins in Hitachi and Brink's:
Global technology giant, Hitachi Group deploys hundreds of applications to over 300,000 employees using Okta
Global cash management and security company, Brink's is moving to the cloud, providing customers and employees with seamless digital access through Okta