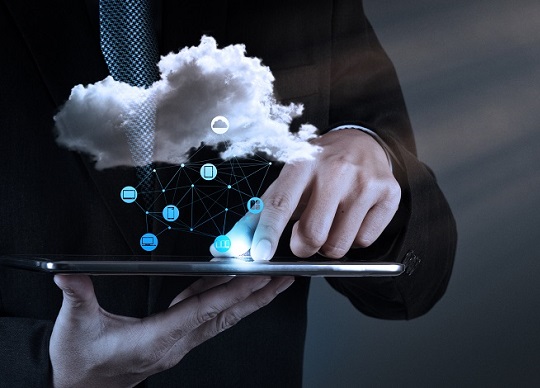 OpenText Core Content and OpenText Core Case Management has been released as a new content services platform.
Announced as part of OpenText Cloud Editions (CE) 21.2, OpenText Core Content and OpenText Core Case Management are multi-tenant cloud offerings that are quick and easy to deploy and can be tailored to address unique line of business, departmental, and industry needs.
Built to connect content to the systems and people that need it, Core Content integrates with business applications that customers already use, including a deep integration with SAP S/4HANA® Public Cloud. Core Case Management manages unstructured and complex processes. Whether opening accounts, processing claims, or maintaining property records – it is necessary to know who has the work item, what has happened, where the documents are, and what is needed to get work done.
By combining content management, case management and integration into lead applications, this solution delivers a unified approach to managing an organisation's content lifecycle in context of its formal and informal business processes.
The explosion of remote work and a hybrid workforce have increased the complexity and scope of organisations' information management challenges. Per a recent IDC report, "Increasing demand for greater agility, speed, and flexibility ushers in a new breed of SaaS solutions purpose-built for a more distributed and connected enterprise." *
"OpenText Core applications enable organisations to modernise and simplify complex information management challenges," said Muhi Majzoub, Chief Product Officer at OpenText. "These applications are built to support modern work requirements and new business use-cases. OpenText Core Content and OpenText Core Case Management are the foundation for integrated multi-tenant solutions that deliver all the benefits of cloud, from reliability and scalability to security."