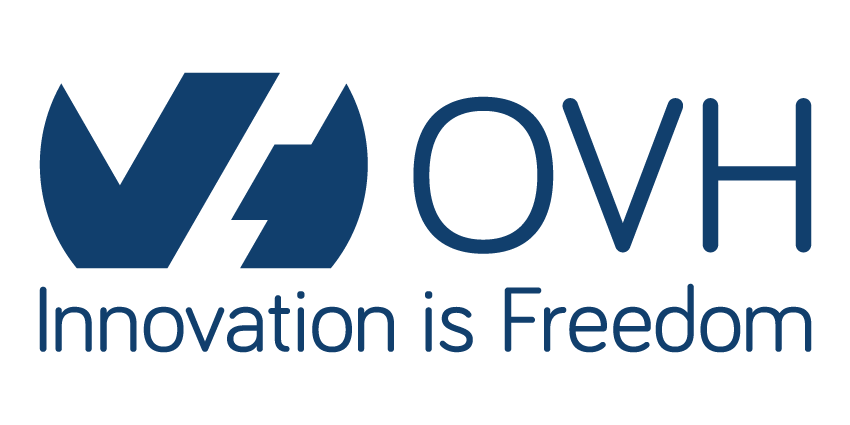 OVH join forces with MyRepublic to offer the best performance experience for Gamers
Leading global hyper-scale cloud provider OVH, has today announced a partnership with one of the fastest growing telecom operators in the Asia-Pacific region, MyRepublic. MyRepublic which operates in Singapore, Indonesia, New Zealand and Australia has partnered with OVH to offer MyRepublic's Gamer customers access to OVH's dedicated servers at exclusive rates.
As of today, Gamers can enjoy an improved gaming experience with ultra-low latency connection, the latest hardware and high-performance infrastructures. As part of its ongoing growth strategy, OVH continues to expand its range of solutions in Asia-Pacific by forging strategic partnerships with industry leading pure players.
Currently, OVH boasts strong credentials in the Gaming market offering tailor-made Servers including an in-house Anti-DDoS protection solution.
Lionel Legros, OVH APAC Director said, "We want to build partnerships with pure players to offer the best deals in the industry."
Legros continued, "Collaborating with MyRepublic is a fantastic opportunity because we share similar values when it comes to innovation and disruptive offers. We are excited to bring this top of the range offering to the market for a better gaming experience!"
Focused on maximising the online experience, MyRepublic's fibre broadband plans offer high speed internet connection for gamers. With over 80,000 customers in Australia alone, MyRepublic is the first purpose built National Broadband Network (NBN) internet service provider in Asia-Pacific. Its network is optimised to deliver high performance to end users. Together, OVH and MyRepublic will offer gamers plans that are optimised for reduced latency, even during peak periods.
Evan Pope, Group Product Manager – Gamer said, "MyRepublic is always on the lookout for partnershipsthat help our subscribers realise the full potential of our super-fast, uncapped internet service. OVH's cloud-based server solutions are a perfect match to MyRepublic's GAMER network, and we are very excited to work with OVH to help improve connectivity for Australian gamers."
Since establishing its operations in Asia-Pacific, OVH has been continuously investing in and developing its Asia-Pacific network. The company recently carried out a series of technical upgrades so users can enjoy reduced latency and better efficiency of online solutions to, or from, Australia and South-East Asia locations.
MyRepublic (NBN Gamer plans) customers can benefit from an exclusive discount on their first order on the range of OVH Dedicated Servers designed for gaming powered by an Intel i7 processor, up to 64GB of RAM and ultra-fast NVMe disks (https://www.ovh.com.au/myRepublic/).
OVH and MyRepublic have also optimised peering links and put in place direct interconnection of their networks via OVH APAC based Datacenters (Sydney and Singapore). For example, in Singapore and Australia, the latency would be around 1ms for the local gamers.